What is SkillsFuture Enterprise Credit (SFEC)?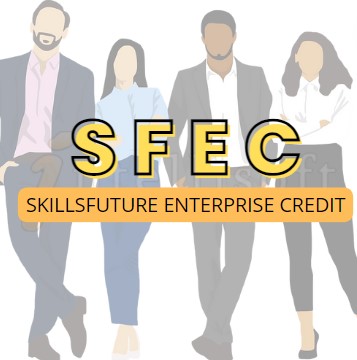 SkillsFuture Enterprise Credit (SFEC) Claim is for eligible companies to tap up to 90% on employee training.
Company-sponsored Singaporeans, PRs and Foreigners are eligible for SFEC funding for training.
How to Check if your company is eligible for SFEC?
To know if your company is eligible for the SFEC claim, you may visit the Enterprise Portal for Jobs and Skills or call us at 6252-5033 for assistance.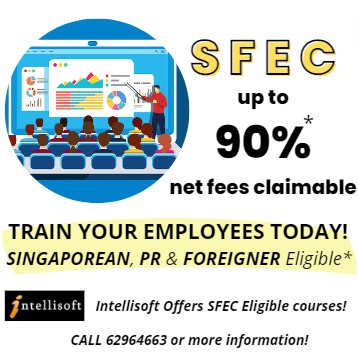 How to Claim SFEC?
The trainee must be registered to SFEC Eligible training offered by Intellisoft. Intellisoft will enrol the trainee on the Training Partners Gateway (portal for training providers).
SFEC is claimable for companies sponsoring employees for the training: Singaporeans, PR & Foreigners.
We will send the invoice for the net fee (for trainees utilizing WSQ Funding) & the full course fee invoice (for trainees not utilizing WSQ Funding and/or Foreigners trainee).
After the training, Intellisoft will upload the attendance and assessment required for the trainees.
For Singaporean or PR employees, SFEC will automatically be processed. For foreign employees, a manual claim is required on the https://www.enterprisejobskills.gov.sg/ on SFEC Tile.
If your company submitted the manual SFEC Claim on the SFEC portal, Intellisoft will endorse the claim and upload the proof of training for the participant.
The claim will be processed and the company will be receiving the disbursement.
For more information, you may also call us at 6252-5033 for more information.

All of our Intellisoft Training Courses are claimable for SkillsFuture Enterprise Credit (SFEC):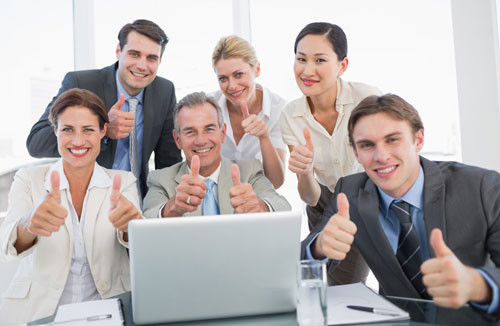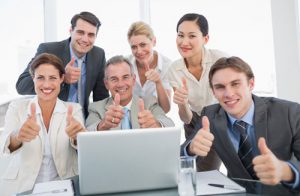 Microsoft Office (Basic/Intermediate Level)
Microsoft Office (Advanced Level)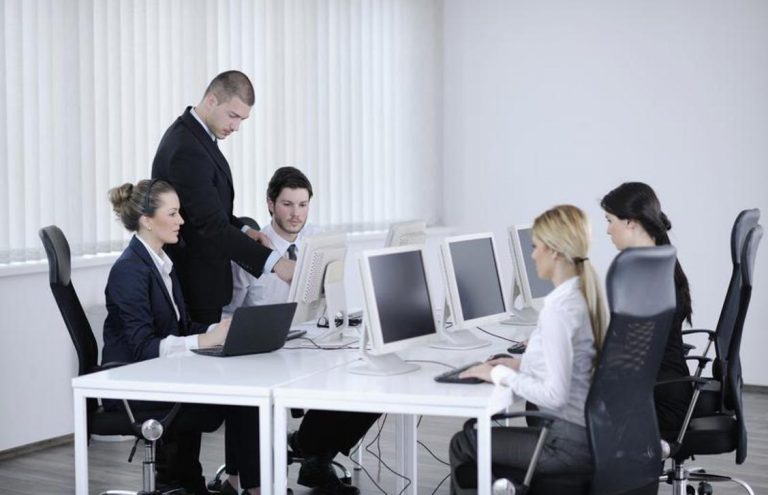 Adobe Creative Suite
Digital Marketing/ Web Design
Soft Skills
How to Register:  Simply register in this link-  http://www.trainingint.com/register-for-a-course
Contact Us:
Intellisoft Training Pte Ltd
190 Middle Road, #10-08 Fortune Centre, Singapore 188979
Office: (65) 6252-5033
Mobile : (65) 9066-9991
Email: info@trainingint.com