Course Duration for Microsoft PowerPoint 2010 Training : 2 full days (8:45 am to 5:45 pm)

Singaporeans  above 25 years can use their SkillsFuture Credits for this training course. Contact us for more information on how to apply for this SkillsFuture Grant.


WSQ funding is available to Singapore Companies (For company sponsored candidates). Call (65) 6252-5033 for Details
Course Duration: 2 Days
Target Audience: For beginner and professional who in need of Basic-Intermediate Microsoft PowerPoint knowledge in order to produce graphical charts for data analysis.
Prerequisites: Need to possess basic knowledge of working with Computers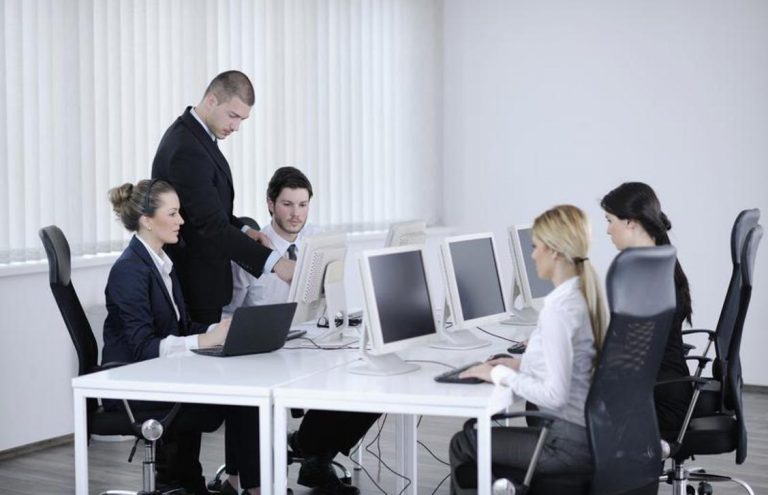 Learners' Profile:
Any learner with a basic proficiency in reading, writing, and understanding English can pick up the   Microsoft PowerPoint 2010.
We look for participants with Secondary education as a per-requisite
Participants should have completed the Basic PC Skills training.
Certification: Successful trainees will receive the internationally recognized ICDL Certificate in PowerPoint 2010 upon completion of the course. This certificate is administered by ICDL Singapore. This is a joint certification between WDA and ICDL Singapore. Student must clear an online assessment at the end of the course to qualify for this International Certificate.
Course Objectives: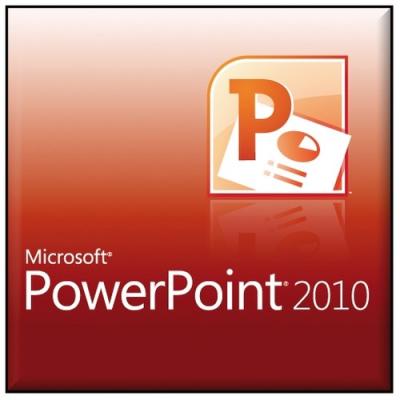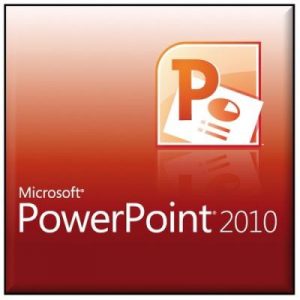 Understand target audience and venue considerations in presentation planning.
Create and modify templates and format slide backgrounds.
Enhance a presentation using built-in drawing and image tools.
Apply basic chart formatting features and create and edit diagrams.
Insert movies and sound and apply built-in animation features.
Use linking, embedding, importing and exporting features to integrate data.
Work with custom slide shows, apply slide show settings, and control a slide show.
Benefits of PowerPoint Training:
Allows users to become more confident, efficient and effective in using using PowerPoint 2010
Proves mastery of the application.
Enables users to plan and design more effective presentations.
Improves user's productivity.
Course Outline for PowerPoint 2010 Certification Training

Module 1: Getting Started with PowerPoint 2010

Open, close and create a new presentation based on default template
Save a presentation to a location on computer drive with appropriate file name and type
Switch between open presentations
Set user name, default folder to open / save Use Help functions, zoom tools Restore, minimize the ribbon

Module 2: Slide Masters and Templates

Presentation Views: Change between presentation view modes
Insert a different built-in slide layout
Apply a default design template
Copy, move different slides within/between presentations
Delete slides
Apply automatic slide numbering, updated date into footer of specific/all slides

Module 3: Handling Text

Use short phrases, add bullet points to numbered lists
Enter text into a placeholder in standard, outline view
Edit, delete text Copy, move text within, between presentations
Use the undo, redo button
Formatting Pictures, Images
Handling Graphical Objects
Font: sizes, types, bold, italic, underline, shadow, colour
Align text: left, centre, right in a text frame

Module 4 : PowerPoint Charts

Input data to create charts: column, bar, line, pie charts
Change the chart type
Add, remove, edit a chart title
Add data labels
Change the background color
Change the column, bar, line, pie slice colors

Module 5: Graphical Objects

Insert a graphical objects such as picture, image, drawing
Select, copy, move graphical objects, within/ between open presentations
Re size, delete, rotate, flip graphical objects
Align a graphical object relative to a slide
Draw objects using shapes button such as square, oval, circle

Module 7:  Managing Presentations

Add, remove transition effects
Select appropriate output format Hide or show slides
Check and Deliver Spell check a presentation
Change slide setup, orientation, paper size
Print entire presentation, specific slides, handouts, notes pages, outline view, number of copies
Start a slide show from first/current slide
Navigate to next/previous/specific slide during a slide show
How to Register: Simply fill this Online Registration Form. The Intellisoft Training Officer will get in touch with you to confirm your seat shortly. You can call at at +65 6252-5033 if you have any questions.

Do You Have Any Questions
on Course Fee, WSQ Grant or Funding?



Ask Us. We'll be happy to assist you.




Our Participants says:
Excellent training program covered all the basic fundamentals of PowerPoint.
– New Opera Singapore
Knowledgeable trainer & good study material is the strength of this training. – RBS
Mock test & practical exercises helped me to go through the Final Exam
– Lim Lee
Excellent study material provided. Hands-on exercises helped me to make powerful presentations at workplace. – Aleris
Trainer is very knowledgeable person. He ensures that the trainees understood the subject. The training can help to make my PowerPoint presentations attractive & informative. – HDB