Be on the Top! Improve Your Business SEARCH-ability!
In today's fast moving world, new and old companies have to fight it out to be on the top of Search Engines. It is greatly impactful to Improve Business Search-Ability
Moreover, Many Start-up businesses are not able to keep up with the "giants", because of their higher search-ability of their website. Some startup business have just started How to Build a Business Website in the Time of Pandemic. 
Think about it… Whenever you want to search anything, you always hit the search engines. Most of the time, you end up with Google being the top choice. Do you even try on Yahoo or Bing?
And when you search on Google, do you realize that the top 3 or 4 listed results are often Advertisements. This means it is the listing of the people who pay the most to Google, and are not necessarily "The Best" results for your question.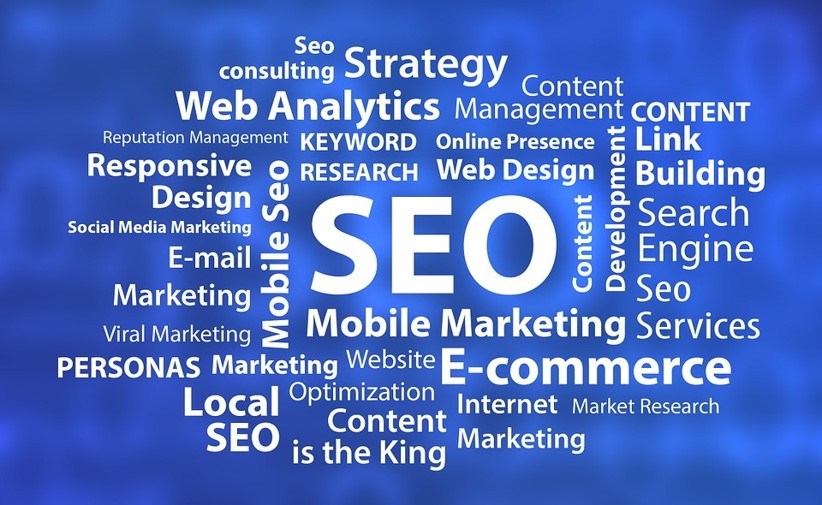 Most people don't realize this. They simply click on the Top listed search results, and happily think it to be the best and more relevant result. Next time you do a search, note the word "Ad" in the beginning of such search engine listings.
Such listings are non-organic search, a paid advertisement.  This is often referred as Search Engine Marketing or SEM.  Top businesses pays a lot of money to Google to maintain being on the top of their list, so their website or link catches more visitors to their sites. You may also start to attribute your organic searches in Google. 
But Reality Check, this is not the "best" search results. Instead, you should be looking for Search Results which are at the top of the list organically.  
An organic search result means that your link is on the top of the list as the "most relevant" to what people type in their Search Box. While this may be below the top 3 ads, you can claim this spot, without paying anything to Google.
Being on the first page of Google already generates a huge amount of traffic. But you can get insane amount of traffic when you are #1 or #2 in the organic results listing of Google Search Results.
Now, You Can Be on the Top of Organic Result, without paying anything to Google. This can Improve Your Business Search-Ability.
To be on the top of Google, check out these important Search Engine Optimization (SEO) Tips:
TIP # 1. Define your Keyword List Carefully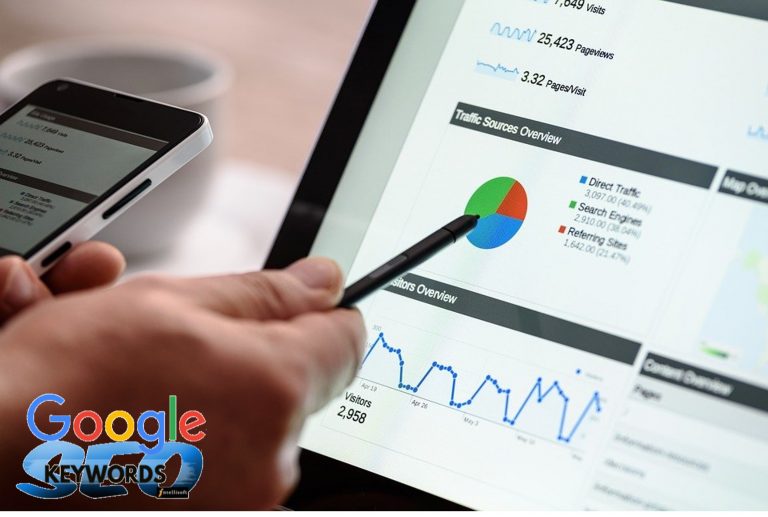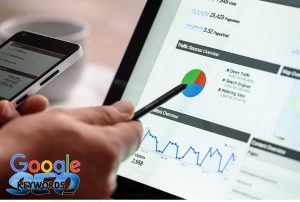 Pick the most desired words. Think like a consumer or ordinary searcher when doing this. Has this question answered: What will I type on the Search box if I want to find my website?   Don't think of your company or brand name here. Instead, think how people search online.
TIP # 2. Win the Organic Rankings with Good Content on your Web Pages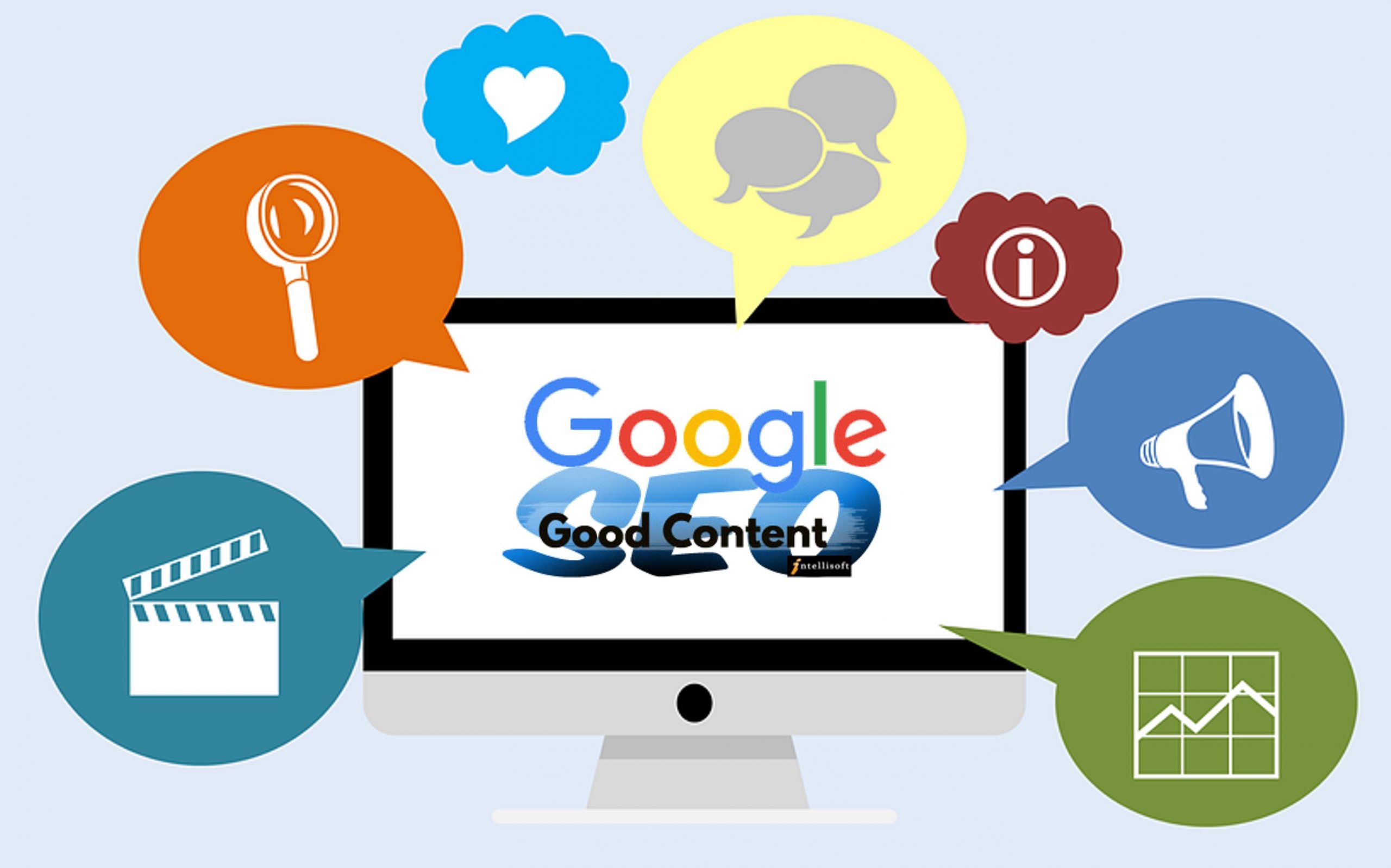 Of course, only your page titles & meta tags are not sufficient to be on the top rank. You've got to have high quality writings or content on your website relating to what your business offers. Grind those brain cells and start writing!
You must write good, researched information, and write at least 500 words for Google to even notice it.
TIP # 3. Have a Foundation Page for each Major Keyword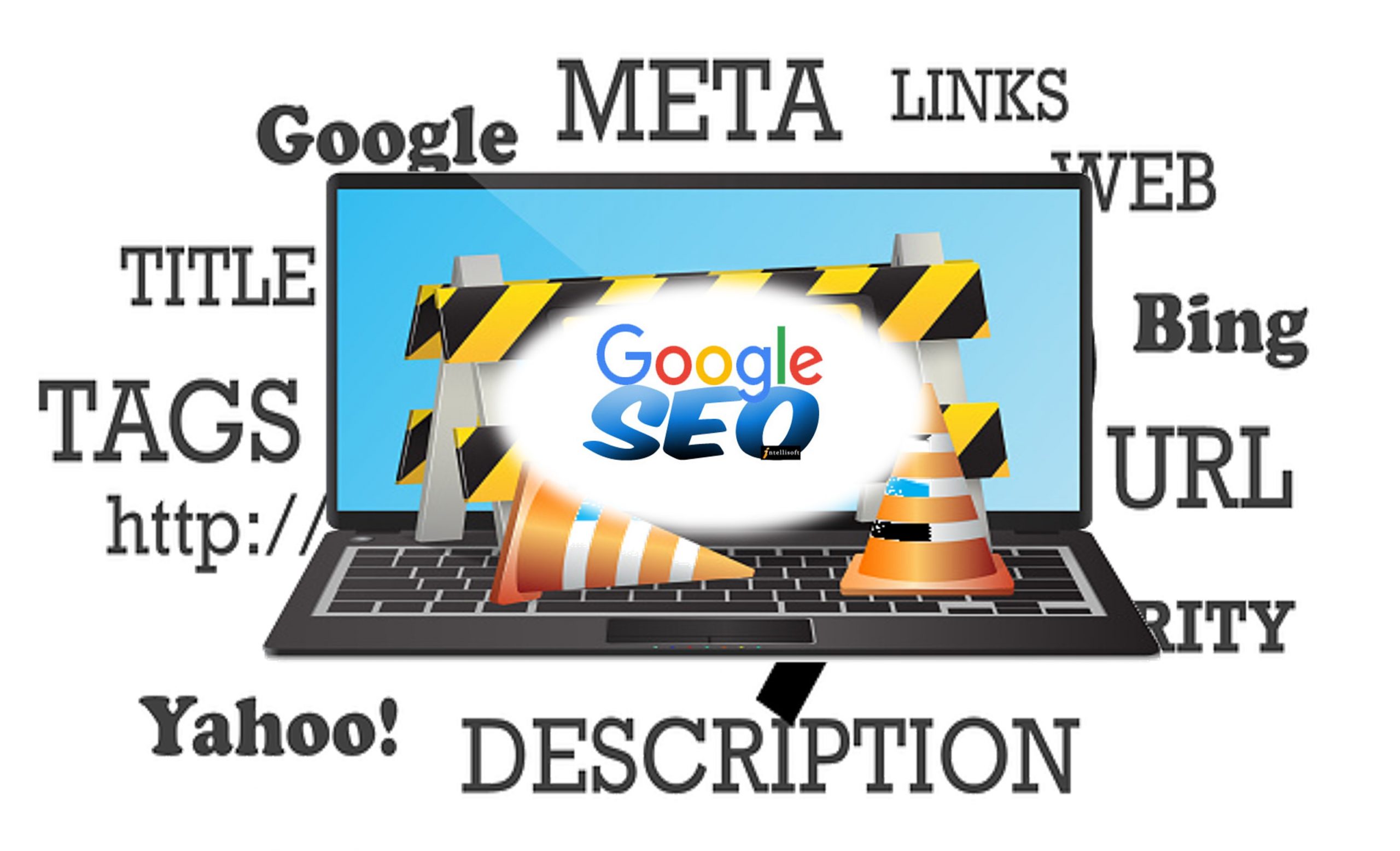 Do not confuse the search engine on which page to display as the top rank. This lessens the "competition" in between. Imagine 5 pages having the same content referring to one keyword only. You can just merge the content in one page making it more searchable in the process. Having this mega page will increase it's search-ability and ranking in search engines drastically.
TIP # 4. Ace Your Meta Description

Meta Description answers the question: What is your business website about? Or What reason is my web page the best result? This goes back to Tip#1 which you must think like the opposing side of the field – what words the searcher will use to find you.
Write short, concise, and to the point Meta Description. Don't try to stuff too many words or keywords in the meta tags, to fool the search engines. Instead of getting fooled, they will often slap you with a penalty, not ranking your web page if you try to stuff them.
TIP # 5. Make Your URLs Relevant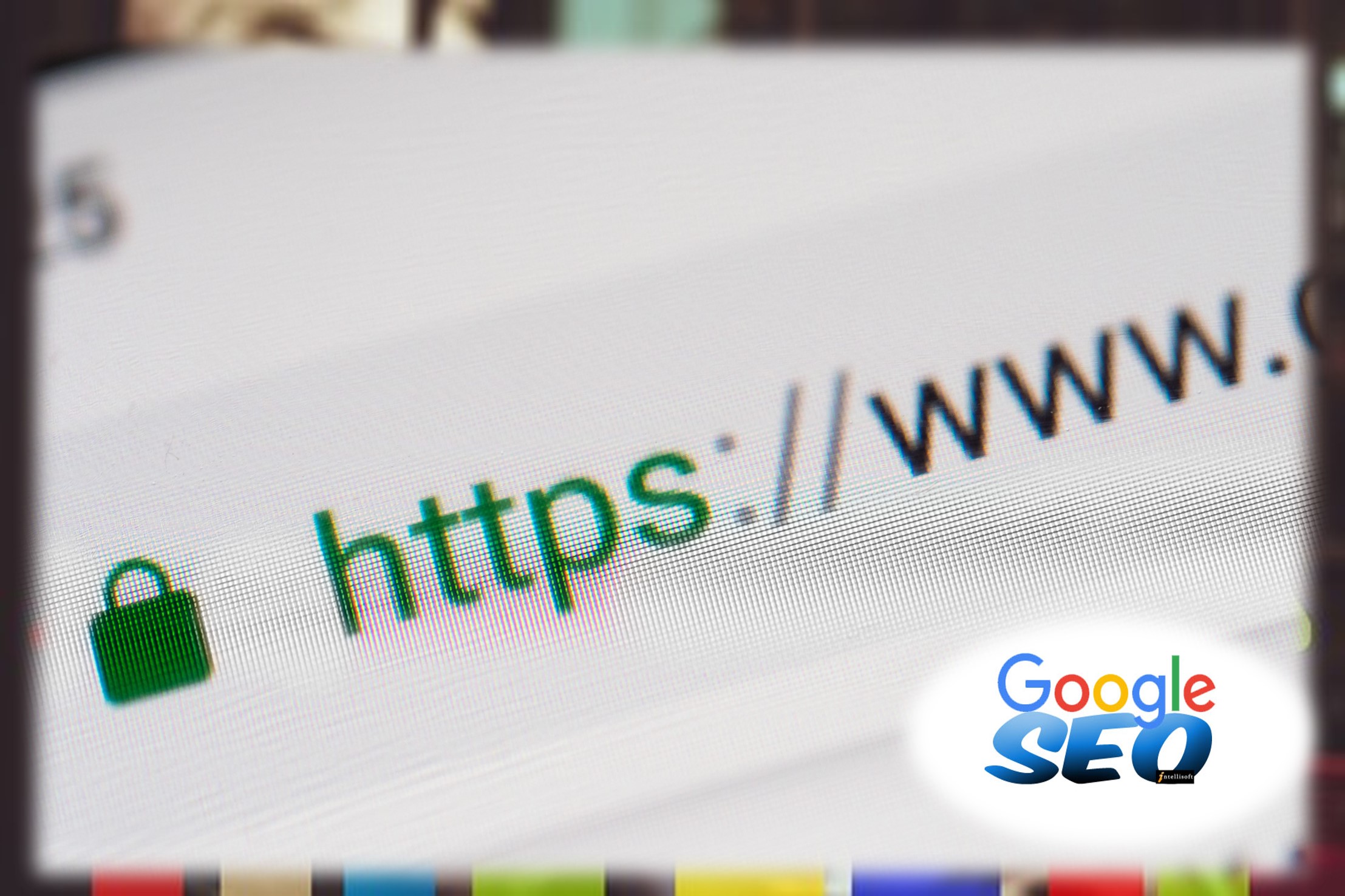 Say you have this URL: www.smpdlghts.com/grab-a-bite-of-deliciousness-and-special-meals. URL is long and not the type you will be searching on a search box when you want a dessert. Furthermore, the website name itself is just hard to remember. Name your URLs that is shorter which is proven to perform better in Search Engines.
There you have it. Several key factors that help you score high points with the Search engines. Resulting to Improve your Improve Business Search-Ability!
Being on the top rank of the Organic Search will require you to have Creative Quality Content, Adhere to Originality, Improve Your Page Load Time, Optimize Images and more. The most important thing is to have good quality, original content.
While this may look tedious, it has more long term effect, compared to just paying to be on the top.  You will be thankful for these tips and advise in 3 months time, if you follow through.
Because your business search-ability will increase drastically ,driving more traffic, to your website.
Search Engine Optimization is one of the key points you should know about to market your website digitally.
Intellisoft offers practical, hands-on training courses for 2 Day Digital Marketing & 3 Days Web Designing with WordPress.
These trainings are eligible for up to 90% WSQ Funding available for Individuals and Company sponsored participants. Balance amount can be claimed using SkillsFuture credit.
Below are the schedules for your reference:
If you are need to know your grant eligibility, call us as 6252-5033 or email us at info@trainingint.com for more details.