Are You Ready For Digitalization?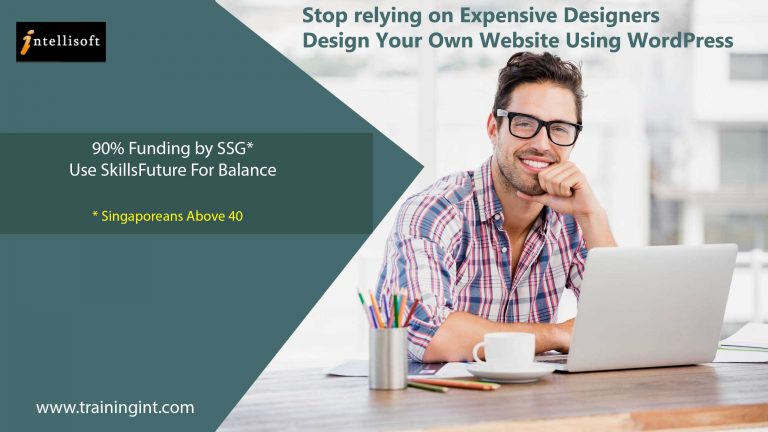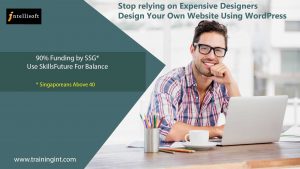 As Singapore government is pushing all companies towards digitalization and encouraging all activities to go online in this time of pandemic.  Do you consider building your own Professional Website with WordPress?
Physical stores are adding E-Commerce options as more and more consumers and businesses tend to purchase goods online rather than coming to the physical store.  The current COVID situation is a reminder that if your business is not online  now, you will lose out big time.
One that does not cost you thousands of dollars. Rather, a website that you can build and manage on your own.
Build a Professional Website with WordPress! It is extremely easy to develop, build an awesome website, and add products & services. You can make changes as and when needed, on your own too.
WordPress is an attractive option because it provides users with true ownership over their digital business.
When you launch an ecommerce store  like Lazada, Shopify or Amazon,   you do not own that store, regardless of how much you have invested in it.  On simpler terms, you are renting a storefront & Lazada etc. own your listings. They might even ban or discontinue your page at any time.  WE DO NOT WANT THAT.
Build a Professional Website WordPress  that changes all of that because it's an open-source framework that integrates with a huge collection of plugins and other features that could support how you visualize your website to be making it come to life!
Testimonials From Past Participants of Web Design With WordPress
It's an eye opening course fr a housewife like me who knows little about computing! Great job, Mr. Vinai . Thank you n looking forward to further future courses available. – Elicia How, Retired

I found that I really enjoyed the training. 1. It's easy n simple to design website, 2. Teaches Powerful tools to use for free, and 3. Give me confidence to do this website designing work as a business – WEE KIAN SING

Mr Vinai is very knowledgeable and his materials are well organised. – Chan Ching Yu, Content Creator

Out of topic advice, easy to understand content and time schedule. The trainer is very Friendly and approachable – Soh Song Meng, Director, Steel Structure

Practical, effective, relevant. I highly recommend it for your website – Cecilia Ou, Retired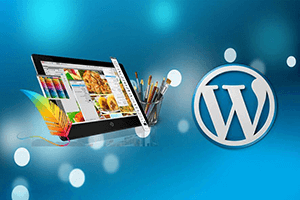 Lower cost of entry – its open source and free!

Community support– software is well understood of a lot of programmers and tech savvy which makes it easier to be relatable & very user friendly.
 Extensibility and customization– From themes to layouts to the navigations and effects, WordPress will make your dream website come to life.
Training Schedule
13, 14, 15 Dec 2023 (Classroom)
26, 27, 28 Feb 2024 (Classroom)
27, 28, 29 May 2024 (Classroom)
19, 20, 21 Aug 2024 (Classroom)
23, 24, 25 Oct 2024 (Classroom)
Intellisoft WSQ Funded NICF Web Design With WordPress Training in Singapore
And today, Intellisoft offers our Web Design with WordPress Training. In just 3 Days, you will be able to launch you own actual and full functioning website. Amazing, isn't it?
You can enjoy up to 90% WSQ Funding. Individuals can use their SkillsFuture Credit.
Companies can claim Absentee Payroll & Claim SFEC Claim for the net fee. Contact us today to know your eligibility.