Course Duration for Adobe Photoshop Training
 :
3 full days (8:45 am to 5:45 pm)
Singaporeans  above 25 years can use their SkillsFuture Credits for this training course. Contact us for more information on how to apply for this SkillsFuture Grant.
The
Photoshop training course is a beginner to intermediate level course
, and it is version independent. Even if you have any older versions of Photoshop, it would be fine.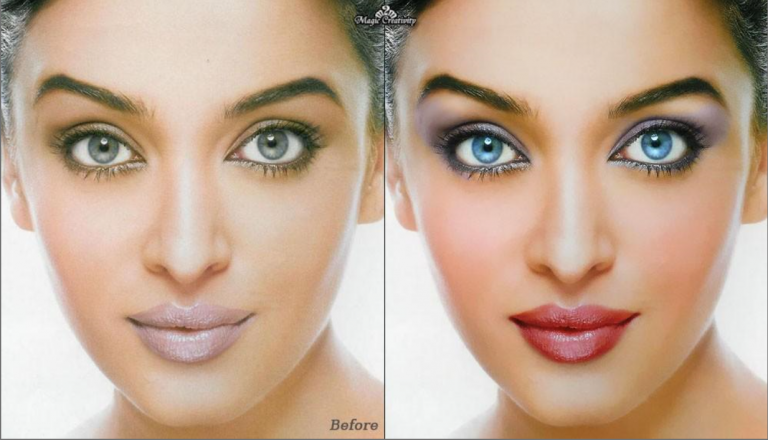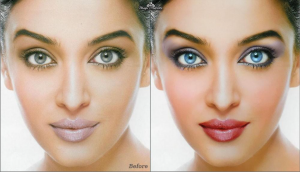 We focus on teaching you how to use the basic tools of Photoshop, color correction, image manipulation, applying filters, and creating images for use in print, on websites, creating EDMs, Flyers etc. using the in-built tools of Photoshop.
We also provide you with laptops for use in the class, which have the Adobe Photoshop software preloaded, along with the exercises, sample images for practice in the class.
Do You Have Any Questions
on Course Fee, WSQ Grant or Funding?



Ask Us. We'll be happy to assist you.



The whole program is very practical and hands-on.
WSQ funding is available to Singapore Companies (For company sponsored candidates) for the Photoshop Training. Call +65-6252-5033 for Details.
The full course fees for this training is S$695, before any Government funding.
For Singaporean/PR above 21 years, Training Grants are available.
For Foreigners, no government grants are available.
WSQ funding from SkillsFuture Singapore (SSG) is available to Singaporeans/PRs above 21.
(Both Individuals & Company Sponsored ).

Individual Singaporeans, 25 years & above can also use their SkillsFuture Credits for this training at Intellisoft.

Companies sending Locals & Foreign staff for training can avail SFEC Funding. 
Use it to improve the skills of your entire department!
NTUC Members can utilize UTAP Funds to offset 50% of the remaining fees*.
Contact us for more information on How to apply for this SkillsFuture Grant.
Call +65-6252-5033 for Details or WhatsApp Now at +65-9066-9991

up to 70% Grant
$486.50 Funding by SSG
Singaporeans Above 40 Years

Individuals Can Use SkillsFuture
up to 50% Grant
$347.50 Funding by SSG
SkillsFuture (Singaporeans only)
Adobe Photoshop is the most popular Image Editing Software in the world. It is used by Web Designers, Graphic Designers, Print Designers all over the world for Web Design, Creating & Advertisement Design, T-Shirts, Mugs, Magazine Layout, Printing presses, and has hundreds of uses in various industries. Virtually all companies need a few people with effective image editing skills.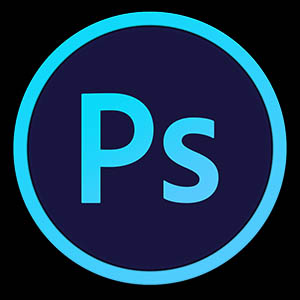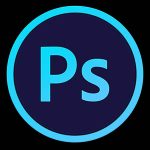 On completion of Adobe Photoshop Training, you will be able to:
Understand the main concepts of using digital images; understand graphic format options and color concepts.
Open an existing image; save an image in different formats; set image file options.
Use built-in options in Adobe Photoshop, such as displaying toolbars, palettes, to enhance productivity.
Capture and save an image; use various selection tools; manipulate images.
Create and use layers; work with text; use effects and filters; use drawing and painting tools.
Prepare images for printing or publishing.

For those interested in learning
illustrations design
&
brochure design
, you can opt for
InDesign
&
Illustrator
courses. Do note that
these are non-certifiable courses
. You can still use your
SkillsFuture
&
SDF grants
for these practical training workshops.
What are the benefits of the Photoshop Training?
Certifies best practice in basic digital image editing with Adobe Photoshop software
Provides a solid grounding in working with digital images using Adobe Photoshop.
Course Overview
Target Audience
: For beginner and professional who in need of Advanced Image Editing Skills in order to produce special effects in digital images.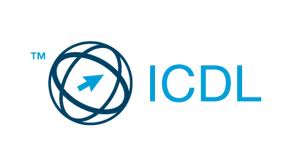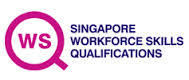 Learners' Profile:
Any learner with a basic proficiency in reading, writing, and understanding English can pick up the Image Editing Training with Photoshop.
We look for participants with Secondary education as a per-requisite.

Photoshop practical hands-on at Intellisoft

Participants should have completed the Basic PC Skills training.
Prerequisites
: Need to possess the basic knowledge of PC, Files, Folders etc.
Certification:
 Successful trainees will receive the internationally recognized ICDL Certificate in Image Editing upon completion of the course. This certificate is administered by ICDL Singapore. This is a joint certification between WDA and ICDL Singapore. Student must take a 45 minutes assessment at the end of the course.
Course Outline for Adobe Photoshop  Certification Training in Singapore
Module 1: Imaging Concepts

Digital Images
Graphic Formats
Colour Concepts
Raster & Vector Images

Module 2: Image Capture

Capturing Images from Cameras
Grabbing Images from Screen
Importing with TWAIN

Module 3: Using the Photoshop Application

Understanding the Interface
Image Creation with presets, Width, Height, Resolution, Colour Mode
Settings in Photoshop
Enhancing Productivity

Module 4: Working with Images

Selection Techniques with Marquee, Lasso, Quick Selection Tool, Magic Wand, Color
Image Manipulations, Feathering, Inversing, Anti-Aliasing, Cropping, Resizing
Layers, Layer Stiles, Blending Modes, Animated GIFs,
Text Editing, Styles, Warp, Formatting
Effects and Filters

Module 5: Drawing and Painting

Drawing Tools, Brushes, Effects
Painting Tools, Options

Module 6: Prepare Outputs

Setup for Preview, Output
Printing for Web, Print
How to Register for Image Editing with Photoshop
: Simply fill this
Online Registration Form.
The Intellisoft Training Officer will get in touch with you to confirm your seat shortly. You can
call at at +65 6252-5033
if you have any questions.
All Adobe training courses come with a detailed step-by-step training guide & a laptop is provided for your learning purpose in the adobe training class at Intellisoft Training.
Learn Photoshop in Singapore
by doing practical, hands-on exercises to do basic image editing, image manipulation, enhancements, and professional artwork creation.
Do You Have Any Questions
on Course Fee, WSQ Grant or Funding?



Ask Us. We'll be happy to assist you.



Our Participants says:
The training was very interesting and fun to learn. All Photoshop tools have been covered in very short time.
– SFIC
The trainer was very patient in guiding the students and gave more real life scenarios to boost up the class.
– Adeline
Good balance of theory & Hands on practice. Restoring old images will be much easier to do in Photoshop.
– Maria
Able to edit posters, newsletter, banners and also my own photos in professional way. This training was very useful for creating my marketing materials.
– Handel Linc