Course Duration for Microsoft Excel 2010 Training : 2 full days (8:45 am to 5:45 pm)

WSQ funding is available to Singapore Companies (For company sponsored candidates). Call (65) 6252-5033 for Details.


Course Overview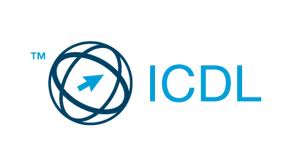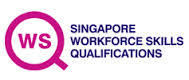 Course Duration:  2 Days only
Learners' Profile: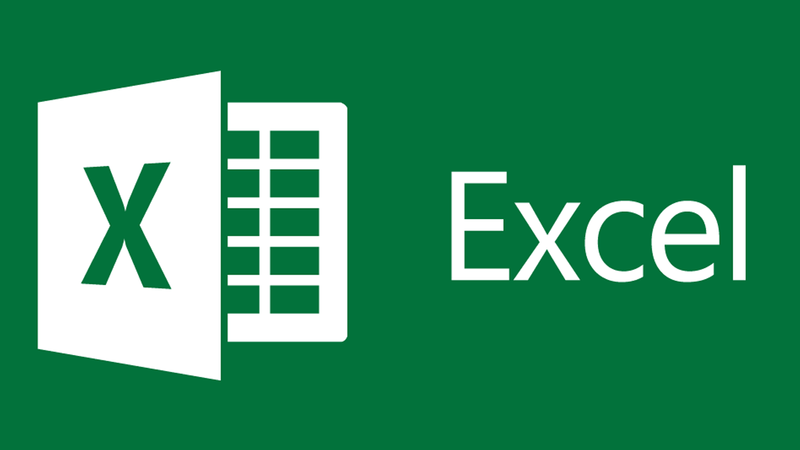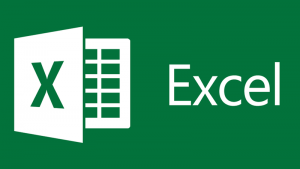 Any learner with a basic proficiency in reading, writing, and understanding English can pick up the Core Spreadsheet Skills in Microsoft Excel 2010.
We look for participants with Secondary education as a per-requisite
Participants should have completed the Basic PC Skills training.
Target Audience: For beginner and professional who in need of Basic Excel knowledge in order to produce charts and data analysis.
Prerequisites: Need to possess the knowledge of basic PC
Certification: Successful trainees will receive the internationally recognized ICDL Certificate upon completion of the course. This certificate is administered by ICDL Singapore. This is a joint certification between WDA and ICDL Singapore. Student must take a 60 minutes online assessment at the end of the course to get the international certification in Advanced Spreadsheets with Microsoft Excel 2013.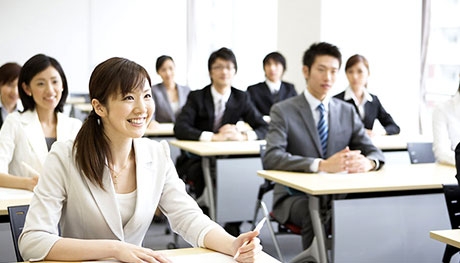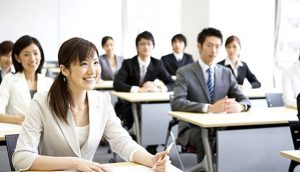 Course Outline for Basic/Intermediate Excel 2010
Module 1: Using Microsoft Excel


Get Familiar With Excel Ribbon
Opening & Working with Multiple Spreadsheets, Workbooks
Enhancing Productivity
How to Use Help
How to Set Preferences

Module 2: Opening & Closing Workbooks


Opening Multiple Workbooks
Adding, Moving, Renaming Worksheets
Copy, Move, Delete

Module 3: Formulas and Functions

Arithmetic Formulas
Functions
Brackets
Auto Functions
Checking for Errors
IF Function
Count, Average, Round, Min, Max
Absolute Referencing
Relative Referencing

Module 4: Editing Cells, Rows


Editing Cells,
Using Undo, Redo
Copying
Moving
Replacing Text
Find & Replace
Sorting
Filtering

Module 5: Formatting Data in Excel


Numbers/ Dates
Contents
Alignment, Border Effects
Freezing Panes

Module 6: Creating Charts with Excel


Creating Charts
Editing Charts
Moving, Resizing
Printing Charts

Module 7: Prepare Outputs Easily

How to Register: Simply fill this Online Registration Form. The Intellisoft Training Officer will get in touch with you to confirm your seat shortly. You can call at at +65 6252-5033 if you have any questions.
Do You Have Any Questions
on Course Fee, WSQ Grant or Funding?



Ask Us. We'll be happy to assist you.



Our Participants says:
Trainer was very patient in helping the slow learners. The session was interesting & learnt a lot of new things in Excel. – Alan
The session was well organised and flawless which allowed students to be extremely focused on the training. – LTA
I learnt most useful function like conditional formatting and charts which is most important to my daily work. – Kylie
Sufficient practice and more short cuts learnt to save time and speed up productivity. – Grace