Course Duration for Microsoft Access 2010 Training : 2 full days (8:45 am to 5:45 pm)
Singaporeans  above 25 years can use their SkillsFuture Credits for this training course. Contact us for more information on how to apply for this SkillsFuture Grant.


WSQ funding is available to Singapore Companies (For company sponsored candidates). Call (65) 6252-5033 for Details.
Course Overview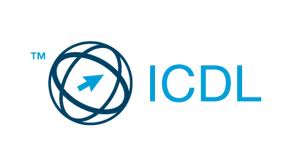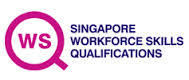 Course Duration: 2 Days
Target Audience: For beginner and professional who in need of Basic Access knowledge in order to produce charts and data analysis.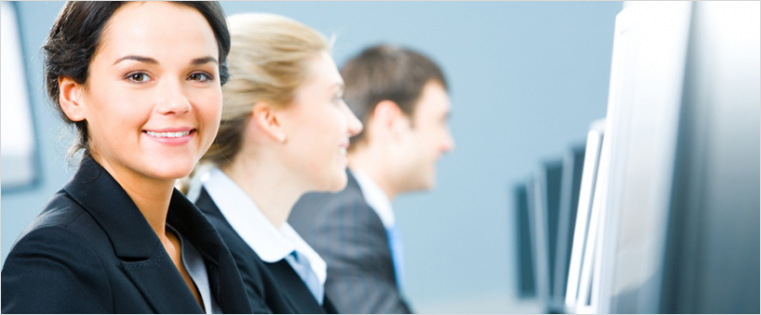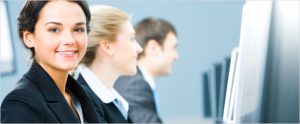 Prerequisites: Need to possess the knowledge of basic PC
Certification: Successful trainees will receive the internationally recognized ICDL Certificate upon completion of the course. This certificate is administered by ICDL Singapore. This is a joint certification between WDA and ICDL Singapore. Student must take a 60 minutes online assessment at the end of the course.
Course Outline
Module 1: Database

Opening, Closing Database
Access 2010 Overview

Module 2: Tables

Insert, Select
Edit, Sort
Copy, Move, Delete

Module 3: Table Relationships

Module 4: Editing

Adding / Deleting Records
Editing Data

Module 5: Sorting and Filtering

Module 6: Queries

Querying a Table
Selecting in Queries
Querying Related Tables

Module 7: Forms

Form Wizard
Filtering in a Form

Module 8: Reports

Quick Report
Grouped Report: Wizard

2 full days Access Training in Singapore
How to Register: Simply fill this Online Registration Form. The Intellisoft Training Officer will get in touch with you to confirm your seat shortly. You can call at at +65 6252-5033 if you have any questions.

Do You Have Any Questions
on Course Fee, WSQ Grant or Funding?



Ask Us. We'll be happy to assist you.



Our Participants says:
Pace is good. Engaging training program. It will help me to create database for wild life survey data. – Tok Ming
Excellent session. I have learnt & understand database more & how to use it. Practical hands-on training is the strength of this workshop. – Sung Jee
Very experienced & knowledgeable trainer able to explain every concept with relevant examples. Useful study material provided for reference. – David