Intellisoft Training has conducted over 1500+ Training for companies from various industries.
Our clients come from Telecom, Oil & Gas, Construction, Information Technology, Banks, Government Organization, Tertiary Education Universities, Research & Development, Manufacturing, Service, Retail, Food & Beverages, Fast Moving Consumer Goods, Energy, Healthcare, and several other industries.
Intellisoft courses are loved by people because they are practical, hands-on, and they provide you with the Certifications that are accepted by all companies as a pre-requisite.
Having industry-accepted certifications make it easy to prove technical competence, and are easy to show your seriousness for the job.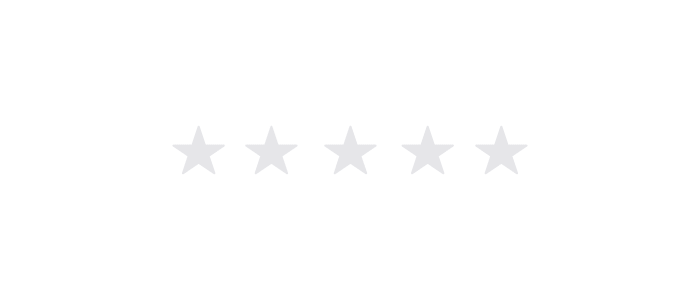 Some of our past participants say great things about us:
It covered advanced techniques which I did not already know – Michael. Stephens, SRQ
There were lots of exercises to better understand the various concepts. I liked the hands-on training – Mr. Nah, AsiaWide
The greatest strength of this workshop is the Trainer – very knowledgeable and humorous – Mr. Tay, Comfort Delgro
Explanations were very clear and concise – Sezgiy, Lantone
The presentation was clear and lots of examples were given. It will help me to better apply Excel as a presentation and analytical tool – Ms. Leong, NSS Engineering
The greatest strength of this workshop is the trainer, and the hands-on exercises – Mr. Chong, Comfort Delgro