WSQ-funded PowerPoint Classes for Beginners and Advanced Levels. 
What would you like to learn in PowerPoint Today?
PowerPoint presentations hold attention of audiences through the creative use of graphics, music and video. Since people are getting very technologically advanced, educational tools that comprise of technology like PowerPoint enhance participant interaction and involvement in meetings.

Microsoft PowerPoint is an easy to use program and a powerful tool for giving awesome presentations. Whether your presentation needs a visual kick, tools for collaboration, easy access or the ability to share information beyond the initial meeting, learning PowerPoint & using it effectively will make a big difference in your professional presentations.
Do You Have Any Questions
on Course Fee, WSQ Grant or Funding?



Ask Us. We'll be happy to assist you.



At Intellisoft Training, we offer the best quality and best value for money for PowerPoint Courses in Singapore. 
You can join our PowerPoint Training Courses for Beginner level or Advanced level leading to WSQ Certifications in PowerPoint in Singapore.
All of our PowerPoint courses are eligible for up to 70% of WSQ Grants. Singaporeans can also use their SkillsFuture Credits to offset the balance after WSQ grants for the Microsoft PowerPoint certification training.
Companies can benefit from SME grants too for our best-selling and most popular PowerPoint courses in Singapore.
Whether you are a beginner or an experienced PowerPoint user, you will learn a ton of the Best Tips, Shortcuts, Tips & Tricks to make you a PowerPoint Expert in no time!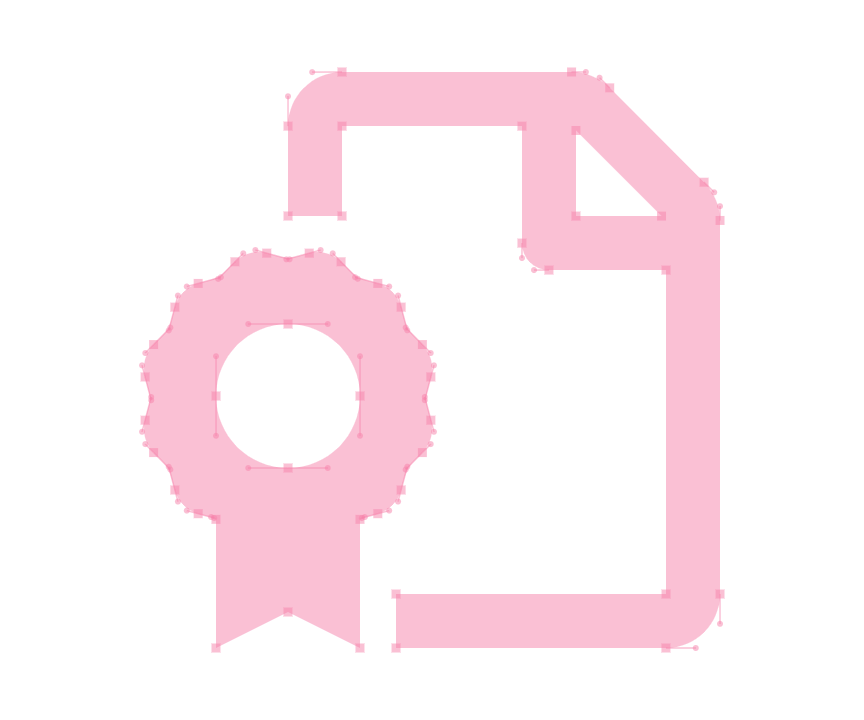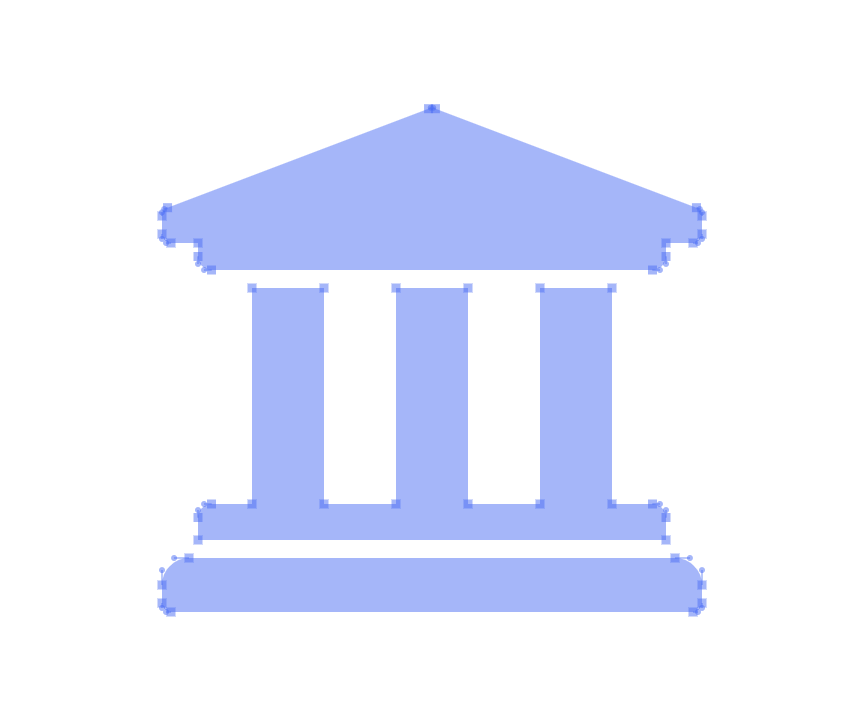 Authorized Training Organization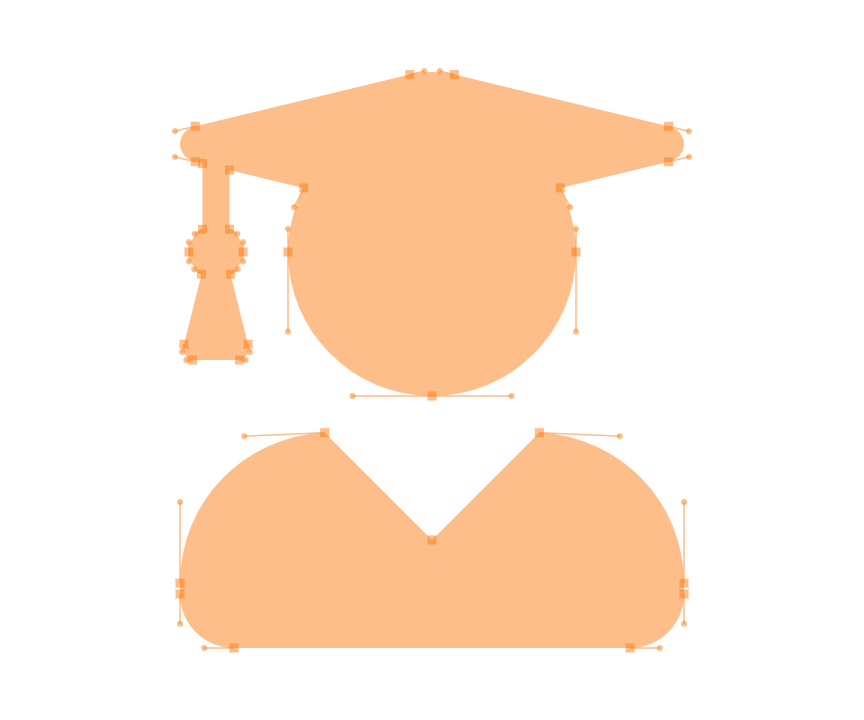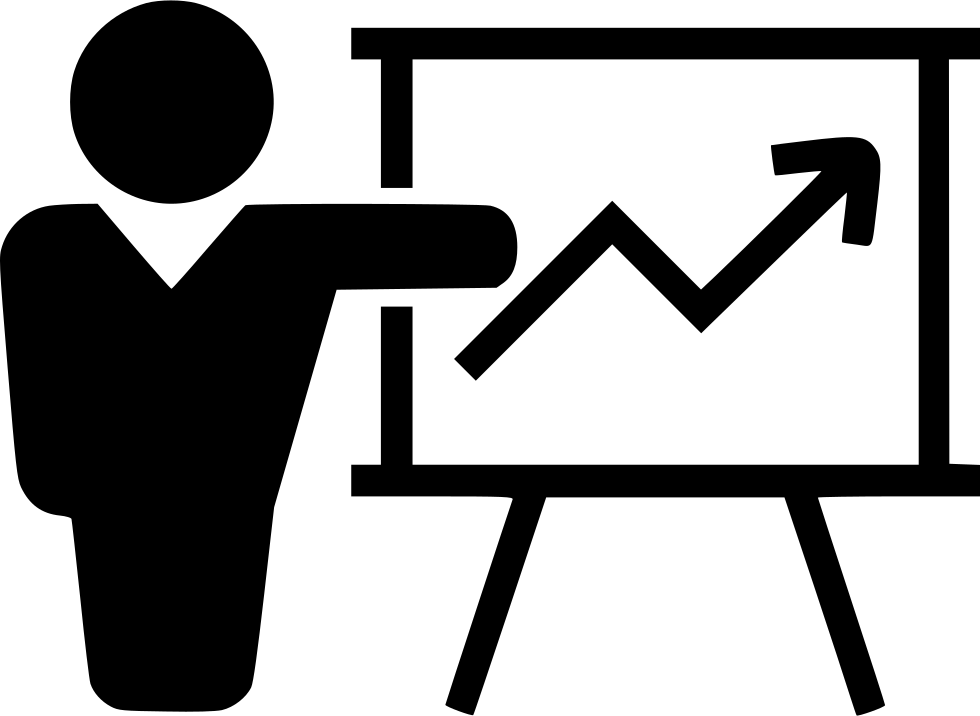 Fully Set Up
Training Room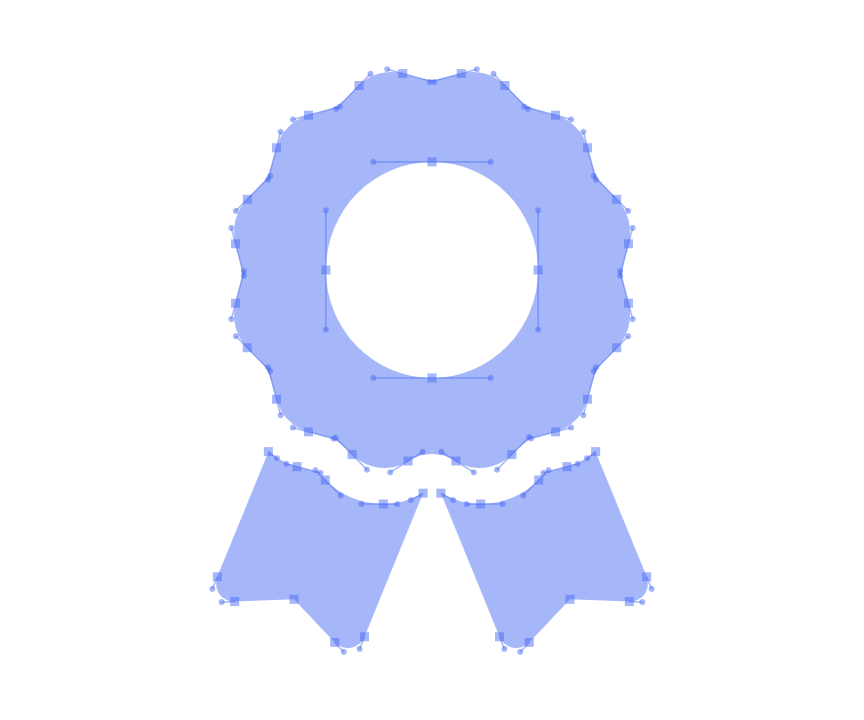 20+ Years
Experience in Education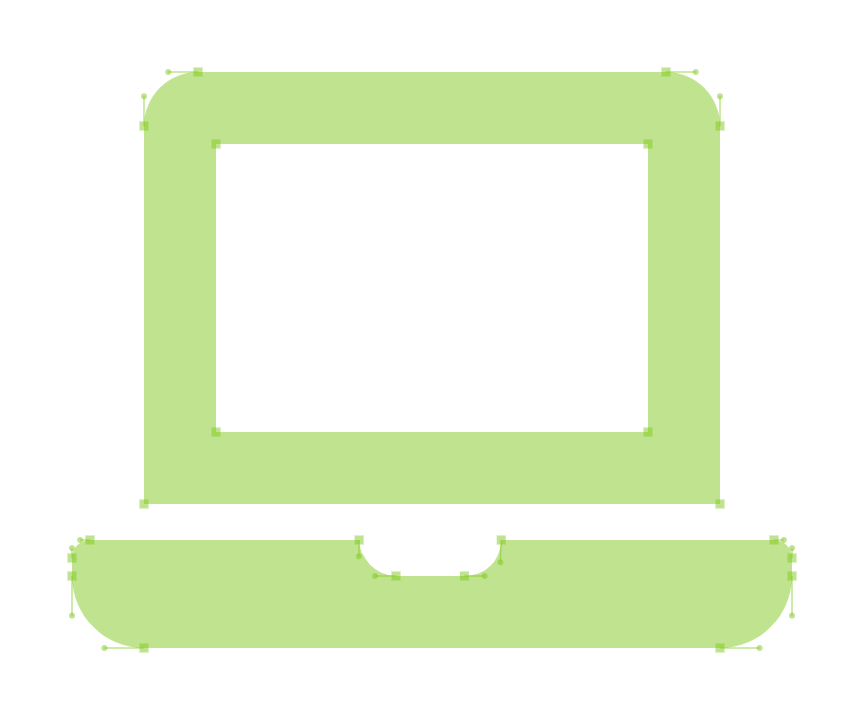 Practical, Hands-on
Training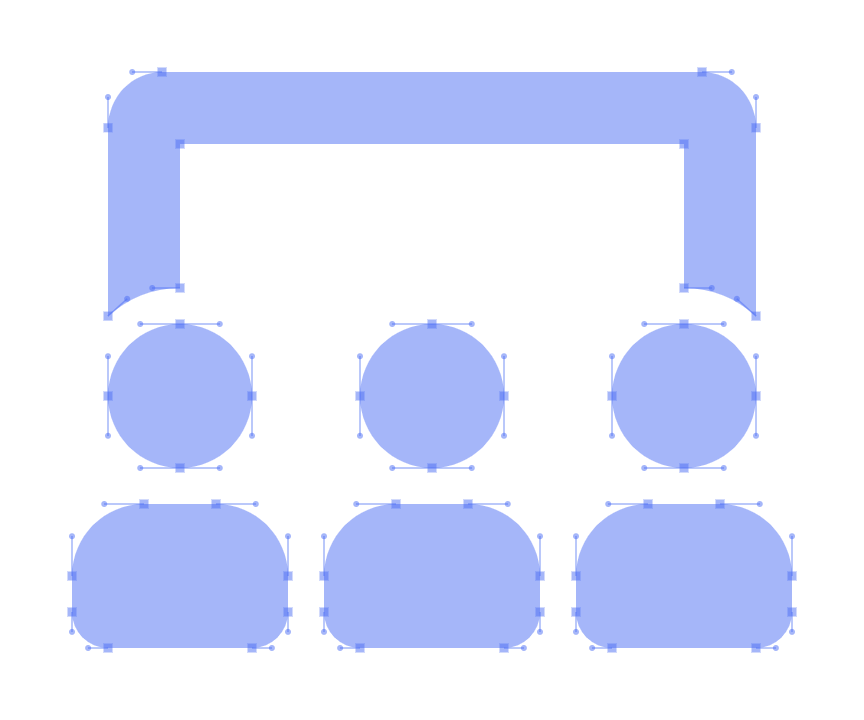 25,000+
Certified Students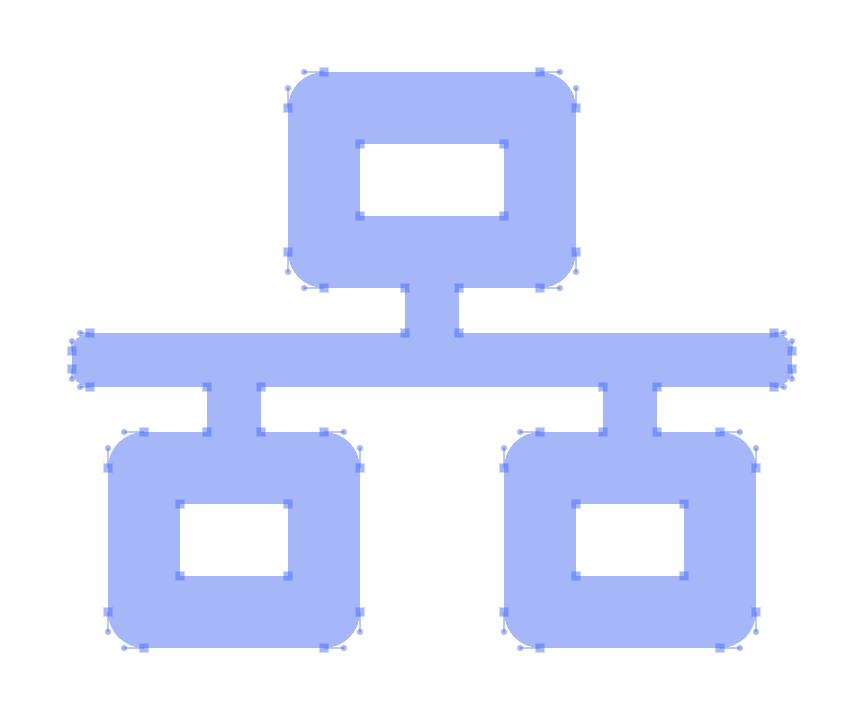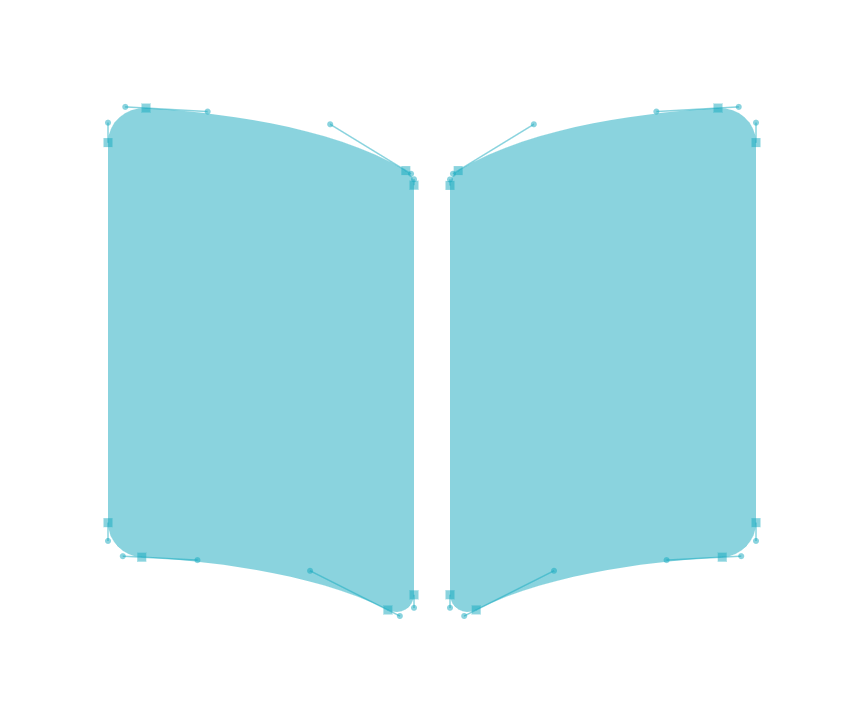 Useful & Handy
Student Guide
PowerPoint Curriculum Designed For Your Benefits
All of our Basic PowerPoint Skills Training & Advanced PowerPoint Skills Training in Singapore are choke-full of interesting features, tips, tricks and shortcuts to save you time, improve your productivity, and make you an expert Presenter in no time!
The Microsoft PowerpPoint certification course from Intellisoft & SSG covers the key topics of PowerPoint.
Beginner-friendly curriculum: The Fundamentals of PowerPoint course is designed for beginners who have little to no prior experience with PowerPoint. The curriculum starts with the basics and gradually progress to more advanced topics. Advanced PowerPoint begins where the Fundamental Course leaves you…
Hands-on practice: The courses provide ample opportunities for participants to practice using PowerPoint. This include exercises, projects, and interactive activities that allow learners to apply the concepts they've learned.
Comprehensive content: The courses cover all essential aspects of PowerPoint, including creating and formatting slides, adding text and visuals, using animations and transitions, incorporating multimedia elements, and designing visually appealing presentations.
Real-world examples: Providing real-world examples and case studies helps participants understand how to apply PowerPoint skills in practical situations. This includes analyzing and deconstructing effective presentations from various industries.
Practical tips and best practices: The courses offer practical tips and best practices for creating engaging and effective presentations. This includes guidance on structuring content, choosing appropriate fonts and colors, using visuals effectively, and delivering presentations confidently.
Customizable templates: Providing customizable templates helps participants save time and create professional-looking presentations more easily. Templates include various slide layouts, color schemes, and design elements that align with different purposes and industries.
Collaboration and sharing features: Teaching participants how to collaborate and share their presentations with others is valuable. This involves demonstrating features like version control and sharing options for effective teamwork and feedback gathering.
Troubleshooting and support: Offering guidance on common issues and troubleshooting techniques empowers participants to resolve challenges they may encounter while working with PowerPoint. This includes addressing compatibility issues, handling file size limitations, and troubleshooting formatting problems.
Continuous learning resources: Additional resources, such as recommended books, websites, and online tutorials, encourages participants to continue learning and improving their PowerPoint skills even after completing the course.
Microsoft PowerPoint's rich functionality allows you to make presentation confidently by creating powerful slides, animations, and effects.
With powerful Presentation Aids you are able to quickly and easily steal the show in the boardroom presentations, influencing the decision makers.
Intellisoft is the Best Place for PowerPoint Courses in Singapore. Get Your Microsoft PowerPoint Certifications here.
We have been training people for the past 20+ years, with over 24,000 participants successfully trained in Singapore. Our Trainers are WSQ Certified Adult Educators who have attained the highest level certifications in PowerPoint recognized by Singapore.
At Intellisoft, we are committed to providing quality training that helps you in learning the most practical & useful features of Microsoft PowerPoint. Whether you are a beginner or an advanced user, Microsoft PowerPoint certification courses will help you to advance your career to the next level.
And with WSQ Funding for SME companies and local Singaporeans and PRs, everyone is a winner.
Begin by expanding your horizons with High-Quality PowerPoint Training Courses leading to industry-recognized SSG
Microsoft PowerPoint Certifications Today!
This international certification in Microsoft PowerPoint from SSG Singapore's Workforce Skills Qualifications Certifications is well worth it!