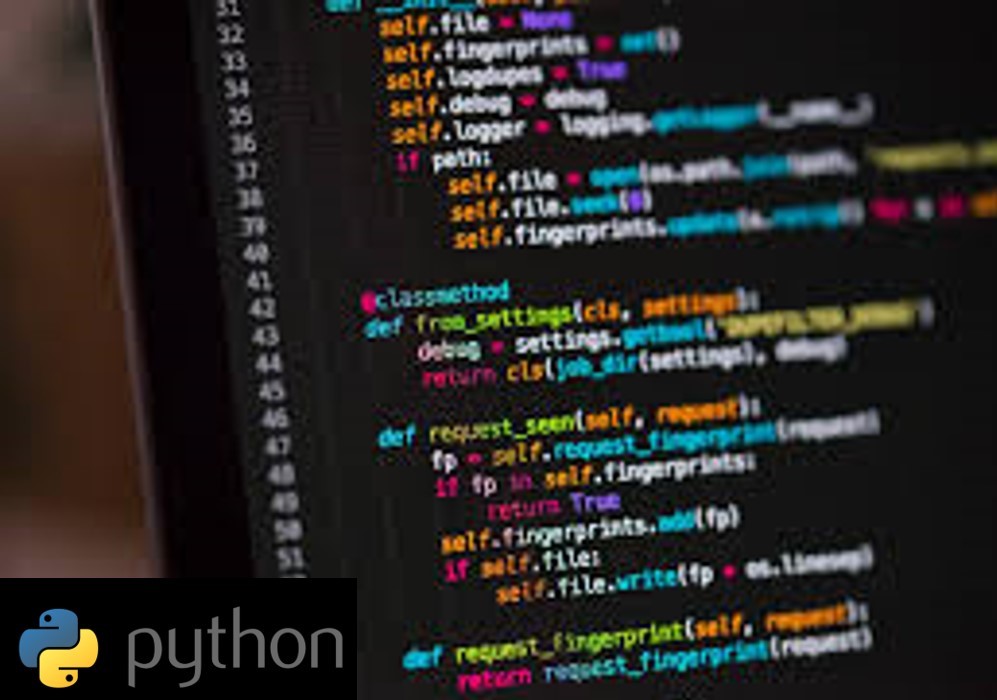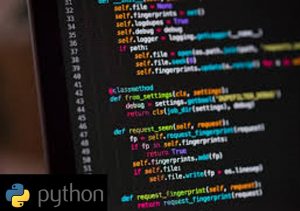 Free Training on Python Programming Fundamentals
Signup Now & Learn writing simple program and automation scripts for Free!
Mini Introduction to Python Programming
Join us for a Mini, Short Course on Python Programming & how Python is being used in the world of Data Science.
Intellisoft organizes short demo sessions for you to get a feel of Python programming. If you are new to Python, you should definitely attend this short, mini training course on Python to get a better idea of Python's potential in the world of Data Analysis & Data Science.
Signup above and we'll send you a confirmation email. This is a completely FREE & no Obligation Training on Python Programming.