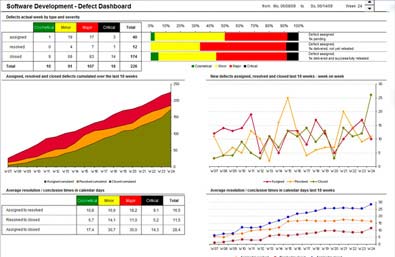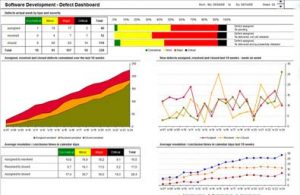 Course Duration: 2 Full Days Training on Analyzing Data Using Microsoft Excel 2010  or Excel 2013.
This training is eligible for SkillsFuture & UTAP Fundings!
In this Data Interpretation Training, We Teach You The SECRETS of  Analyzing & Interpreting Data for decision making, analyzing performance & continuous improvement of processes.
A number of statistical Data Analysis Techniques for Predictive Analytic are demonstrated with Examples & Exercises for participants to try it out themselves and Learn By Doing.
Classroom based demonstration with hands-on Exercises using Microsoft Excel, used as a Data Analysis Tool.
Funding For Data Interpretation and Analysis : Individual Singaporeans can use their Skills Future Credits & utilize UTAP Funding. Companies can claim SDF Grant.
Assessment: There is NO assessment or test for this training. Certificate of Attendance will be provided.
Extremely Practical, Hands-on Training with our Excel Guru Master Trainer Mr. Vinai Prakash, PMP, MBA, Six Sigma, GAP, ITIL Certified  ACTA Trainer. Mr. Vinai has over 28+ years of experience in Data Warehousing, Data Quality, Data Mining, and Advanced Data Analytics & Business Intelligence.
Objectives of Data Interpretation & Analysis Training
The objectives are to equip the participants with a sound grounding of Using Microsoft Excel for day to day analysis of data.
Many advanced concepts and features of Microsoft Excel are highlighted to the students.
Learn  the best practices in data collection, analysis and decision making.
The key feature is the number of exercises and real life examples used in the 2 day Data Analytics workshop.
Be able to analyze any given data set, and summarize it to highlight the key points and make it presentable for clients or management.
Course Outline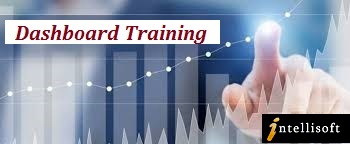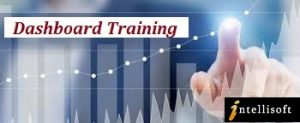 Quality & Decision Support Systems
Understanding Data & Forcasting Statistically
Tables & Charts in Data Analysis
Descriptive Summary Measures
Single & Multiple Regression
Troubleshooting
Applications of Advanced Data Analysis With Excel
Continuous Improvement
How to Register
Call (65) 6250-3575 or (65) 9066-9991 to enquire about the Data Interpretation & Analysis training course, or email to training@intellisoft.com.sg
You can Register Online for the Data Interpretation and Analysis using Excel Training.
SDF Funding is available to Singapore Companies (For company sponsored candidates). Call 6250-3575 for Details.
Course Dates: In-house customized Corporate Training for Data Interpretation and Data Analytics using Microsoft Excel is available for a group of 8 or more participants.
We have conducted this Data Interpretation & Analysis training in Singapore, Malaysia, Zimbabwe, India, Egypt, Indonesia to name a few countries.
Contact us if you have a team of 8 or more data analysts interested in LEARNING THE SECRETS OF DATA INTERPRETATION & DATA ANALYSIS, and BECOME EXPERT DATA ANALYSTS.
Wouldn't You Want To Be an Expert Data Analyst? Register Today for this 2 day training.
Call 6250-3575 to reserve your seat now.
Do You Have Any Questions
on Course Fee, WSQ Grant or Funding?



Ask Us. We'll be happy to assist you.



Our Participants says:
This training will help me in creating management reports for presentation of financial data / KPIs to the management. – Keppel FELS
I liked the simple methods to create amazing dashboards. It will help me better interpret and present the data. – Certis Cisco
Presentation was clear and lots of examples given. It will help me to better apply Excel as a presentation and analytical tool. – NSS Engineering
The greatest strength of this workshop is the Trainer – very knowledgeable and humorous. Excel Guru! – SunEdison