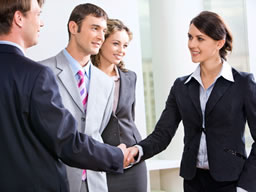 Communication Skills Training to Improve Your Verbal & Written Communication. 
We spend a lot of time and effort in communication with others. Mastering the art of communication increases our chances of success in both professional and personal lives.
Any performance improvement here will directly lead to benefits for your team, your job and your personal life.
Communication skills can be learned and mastered through persistent practice.
The Communication Skills Training Materials offered by Intellisoft focuses on core concepts vital to successful communication such as Styles of Communication, Effective Listening and Questioning Skills, Assertiveness, Empathy and more.
To master communication skills, extensive interactive and hands-on exercises are provided during the training course which  encourage learning and increase the participants' confidence.
Funding For Effective Communication WSQ Funding is available for companies and individuals. Singaporeans can use their SkillsFuture Credits. Companies can claim Absentee Payroll too.
Assessment: There is an  assessment or test for this training. Certificate of Attainment will be provided upon passing the assessment.
Dates for Effective Communication Skills Training Course in Singapore.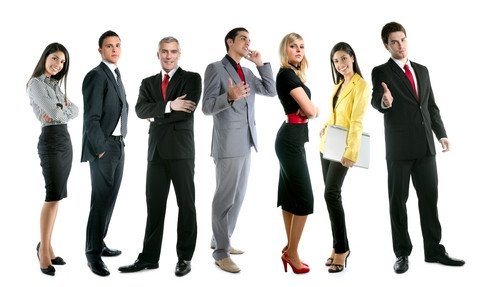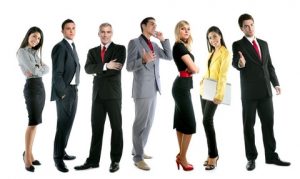 Communication Skills Training: Course Outline
In this highly practical course participants will learn:
Communications Styles
What is an ideal communication?
What are different styles of communication?
What are the 4 orientations in effective communication and how does each person's style impact their communication with you?
Interacting with People
What does it mean to be assertive and how can you achieve it?
How to provide feedback to others so they take your word seriously?
How can you avoid appearing aggressive?
How to use systematic methods to evaluate what you know about yourself and what you know about others?
How to learn which areas you need to work on to improve yourself based on other people's impression of you?
Questioning Techniques
How to ask the right questions at the right time?
How to get what you want and stay friends?
How to address uncomfortable issues and prepare others to open up to you?
What are the differences between open and closed questions and how can you take advantage of each?
How to seamlessly guide a conversation towards the direction of your choice?
Misunderstanding
What causes misunderstanding?
How can you minimise misunderstanding?
How can stereotyping affect your communication?
How to use active listening to gain rapport and commitment?
When should you use first person sentences when communicating with others and when should you use second person?
Empathy & Emotional Intelligence
What is the effect of empathy on communication?
How to use a simple empathic technique to construct sentences based on what you hear from others and make an empathic communication?
Body Language
How can you read people through their body language and understand their motives better?
What gestures should you be aware of?
What are the differences between open and closed body gestures and how do they impact your communication with others?
How to spot lies?
How to control your voice to get maximum effect?
How to Register for Communicate With Confidence Training
Do You Have Any Questions
on Course Fee, WSQ Grant or Funding?



Ask Us. We'll be happy to assist you.



Our Participants says:
The easy expression & interpretation. This training will help me to improve communication & lower misunderstandings at work. A diplomatic yet effective way to win or address the issue. – Scent Senses
Sincere trainer, makes participant feels comfortable. This training will help me to equipped me with better knowledge to improve in my job. Overall staff members are very friendly and helpful. – ESSES
The greatest strength is the suggestions on how to apply the skills at workplace/home. It will give me pointers on how to interact better with colleagues. – HCA Hospice Care
Very knowledgeable trainer, He is able to express each topics in detailed & simple manner. This training is helping me to know the proper way of communicating with other people and how to postpone.
– Boeing Singapore