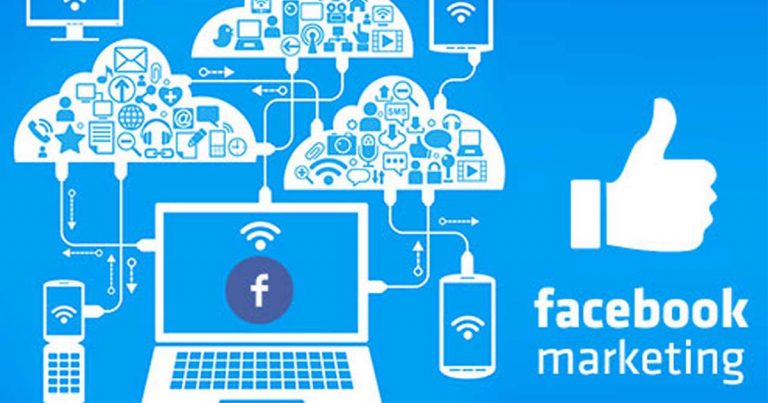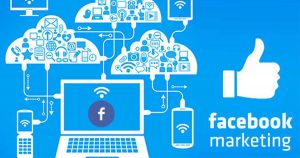 Posting Every Day? Schedule Facebook Post in Your Business Page!
In this article, we will be discussing how Facebook make an impact in Digital Marketing . We will also cover Why Learning to Schedule Facebook Posts can help on your Social Media Business page.
Unforeseen situation has occurred in the past year creating challenges into different business industries. Business have been switched & moved into the digital platform. In relation to this, aside from the fact that you can do it anytime, anywhere, you can save more money in using the Social Media for example to reach more people in such shorter time.
Currently, most businesses use Facebook Page to post updates, promotions & campaigns for their business marketing & upcoming offers to maximize the use of the web. Furthermore, being active in the platform creates an impression of active business flows & to keep your clientele engaged on your products & business.
However, everyday posting takes up a lot of time every day. Minimum of 1-2 hours will be placed into thinking what to post & when to post. Do you know that you can schedule the posts in your business page?
YES! Facebook Business page has a Publishing Tools that enables you to manage either to post infomercials now or scheduled it on a specific date, on specific time. 
You can now Schedule Facebook Posts for the whole week, even the whole month!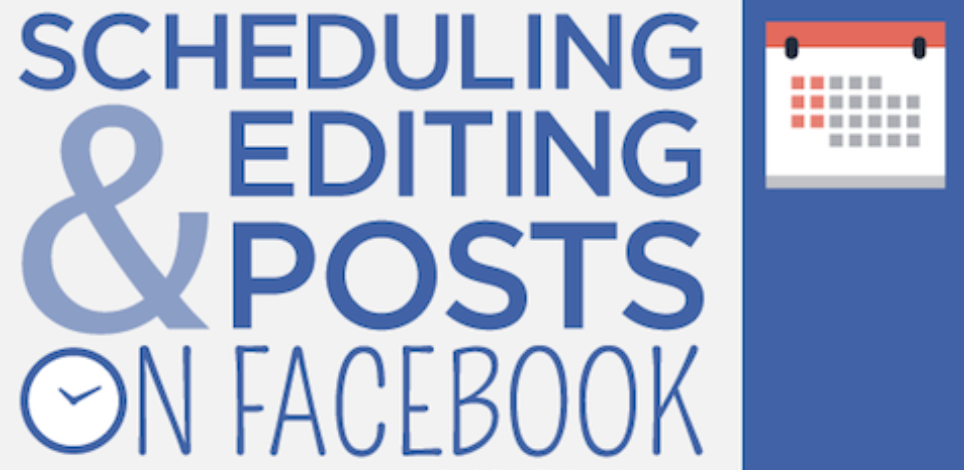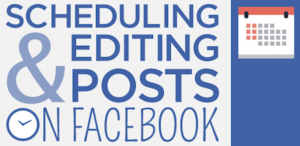 What are the Benefits of Learning to Schedule Facebook Posts?
You can allocate one day to post 1-2 week worth of advertisement & save half of your time logging in every day.
You can set the schedule to specific time; date & audience preview of the ad that you want to post.
You can plan a schedule of the posts ahead of time to reduce repetition & redundant content.
You can save time & a lot it into managing other business platforms with ease.
That is wonderful, isn't it? Check out the below dates so you won't miss the upcoming trainings!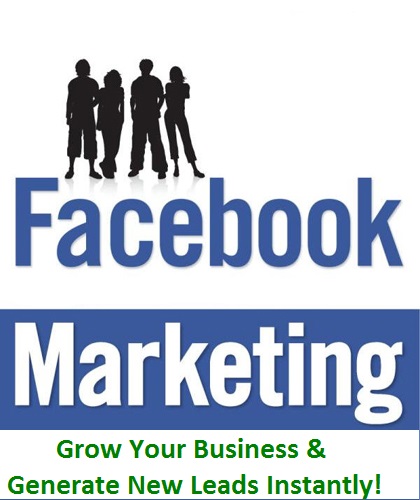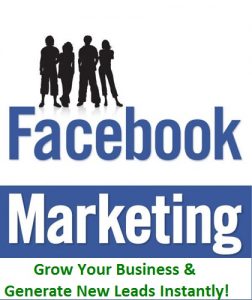 Setting up you Facebook Business Profile is covered at Intellisoft' s ICDL Digital Marketing Certification Training. In just 2 Days, learn not only to be a competitive digital marketer but also learn other platforms that your can maximize to reach more audience for your business marketing effectivity.
More importantly, Intellisoft ICDL Digital Marketing (2 Days) is eligible to: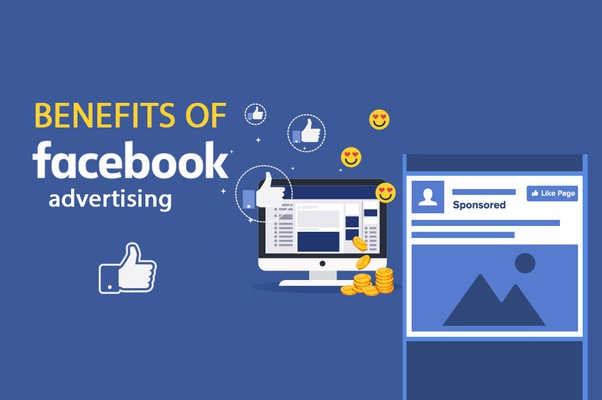 For more queries, grant information do not hesitate to contact us: 
☎️ 6252-5033
📧 info@trainingint.com