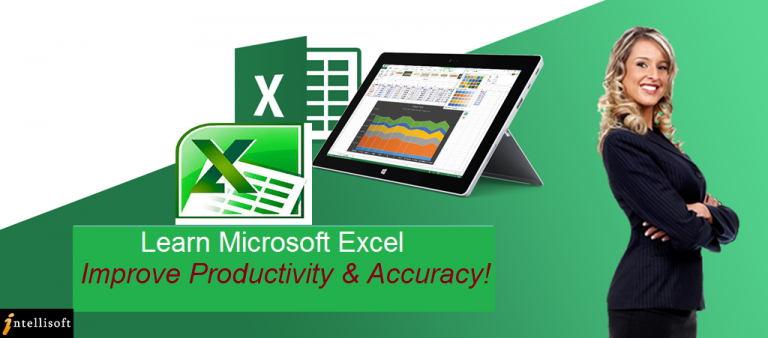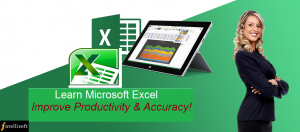 Excel Training for Mastery in Office Work : Courses in Singapore
Microsoft Excel is used in almost every office, and almost all office workers use Excel for daily operational work.
Having a mastery of Excel is essential to cut down the time, and improve productivity, improve employee satisfaction, and reduce time and wastage in any company.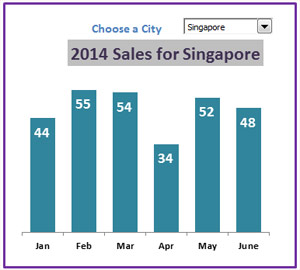 Excel Training for Mastery in Office Work
Excel training courses abound in each country, and Singapore is no exception. At Intellisoft, we have been providing Excel training courses and workshops for the past 11 years to Singaporeans, PRs and SME as well as MNC companies.
Whether you come from Banking, IT, Construction, Oil & Gas, Marine, Telecom, Manufacturing, Service or any other industry, you will find that all the skills, tips, techniques learned will apply to your work, and you will be able to benefit from them immediately.
Most people learn about Excel Formulas – like Text Manipulation Functions, Lookup functions like Vlookup or Hlookup, Date & Time Functions, which are commonly used, and can be mastered easily.
Further, people use Excel for Charting, Sharing workbooks, and to create Management Reports with Dashboards, summarizing data with Pivot Tables. Some build automation scripts by writing macros in Excel, and saving countless keystrokes and avoid the din of the routine, boring work.
Excel goes much beyond writing simple formulas to add numbers, and using it as a electronic calculator. There are countless uses of Excel in every office.
It is important that employees and managers are equipped with the right skills to use the correct features of Excel and make the most of it. Most of them struggle with the simple things.
For example, there are 3 different ways to identify or remove duplicates in Microsoft Excel. But most people do not know even a single one!
Continuous training and learning to upgrade our skills is essential to a long, successful, and stress free career. Make yourself at ease in using simple day to day tools like Microsoft Excel.
Sign-up for an advanced Excel Training Course, or a Basic Excel Course, and in 2-3 days time, you will be an expert in Excel.
Contact us at 6252-5033 to attend public classes or arrange for a Corporate training at your office!

Cheers,
Vinai Prakash, Founder & CEO of Intellisoft Training