Adobe Certification Courses are a few of our most sought training at Intellisoft. We provide the best quality training for Adobe Creative Suite. 
Learning more about Adobe solutions empowers you to solve business problems, find new opportunities for growth, and be more successful in your career. 
Our courses are designed to provide you with plenty of opportunities to learn using real-world examples and hands-on exercises.
Adobe Courses and Certifications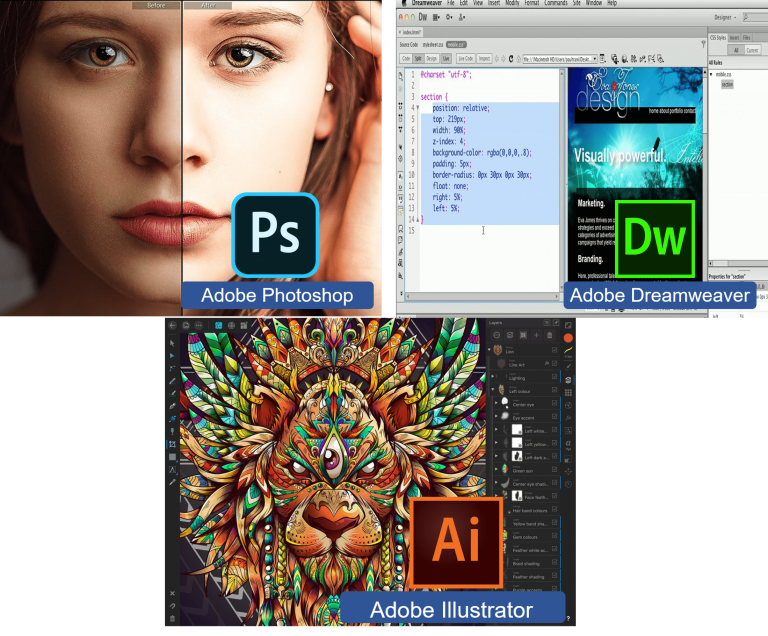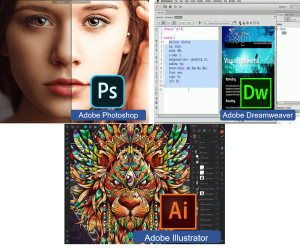 Adobe Photoshop Certification– WSQ Funded + SkillsFuture

This training focuses on the image editing skills that will enable you to start creating beautiful images for your banners, posts, business cards, covers, invitations, CD Covers, E-commerce products display and more… 
Adobe Dreamweaver Certification – WSQ Funded + SkillsFuture

This course offers skills in Web Editing reflecting the "What You See is What You Get" principle making it easier to have a picture of the website you are creating. 
Adobe Illustrator – SkillsFuture

This course is for graphic designers who focus more on digital painting, logo making, huge print images & vector based artwork.
For more information regarding this training, you may call us at 6252-5033 or email us at info@trainingint.com.