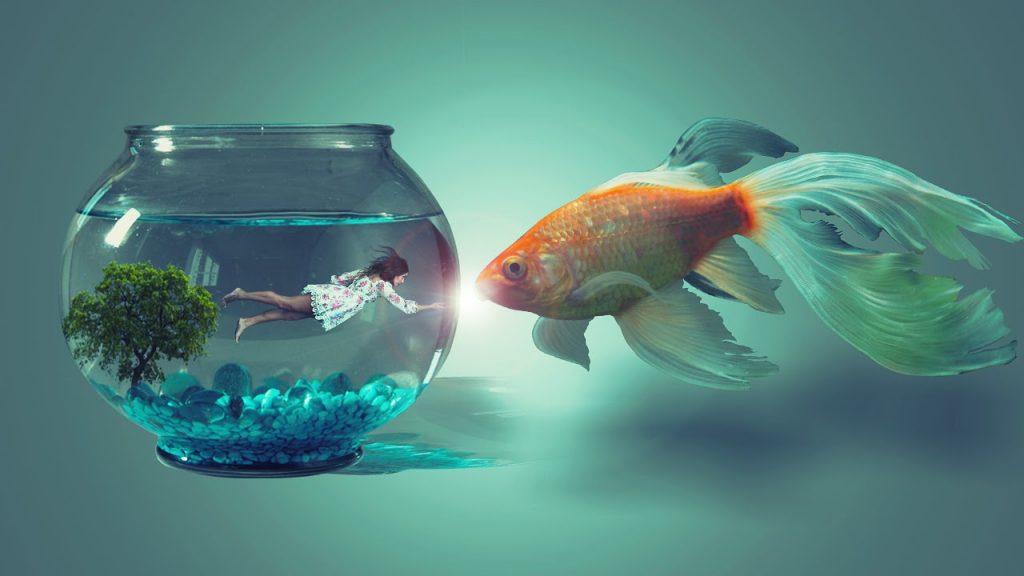 Direct Link to Buy Photoshop at Current Promotion Prices from Adobe
The number of people taking photos from their smart phones has surpassed the people using dedicated digital cameras, and new records are created each year. Most people try to take photos with their iPhones & Android Phones, and are happy with the decent photos taken. However, soon they want to improve their shots, and go beyond the simple brightness and contrast improvements.
Maybe a person suddenly walked into your frame, or you caught a golden sunset, but the foreground is too washed out, or you need to make a shot better, to have better memories from the photos.
And then arises the need to touch up the photo, edit the photo, and improve it. That's when the phone photo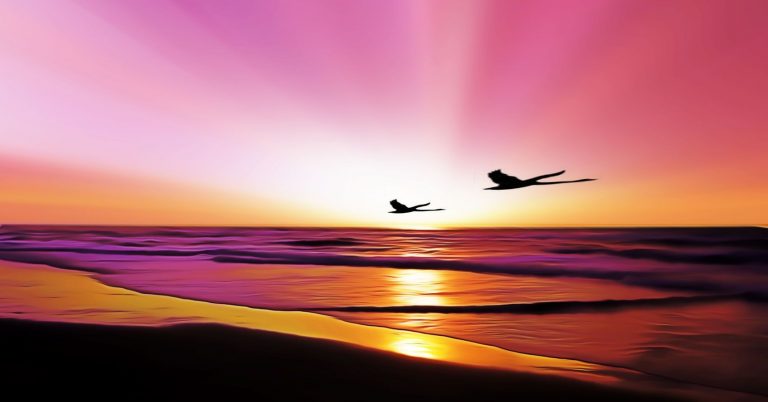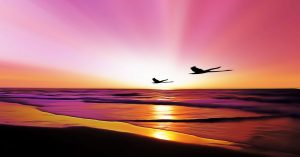 editing apps start to fall apart. They can't do sophisticated photo editing :(
Enter the Grand Daddy of Photo Editing – Adobe Photoshop
Adobe Photoshop can do wonders! No doubt about it.
Ever since Adobe released the Photoshop software in 1991, it has become a favorite tool of millions of people, and the biggest product for Adobe. There was a time when Adobe used to ship the software, with thick manuals, and CDs. But in the past 4-5 years, the requirements have changed… now nobody wants to carry bulky manuals, or insert multiple software CDs and DVDs into computers.
Even the computers of today are increasingly coming without any CD drives. Plus today, you can edit your favorite photos on Tablets, Phones, and any device. Adobe Photoshop is available for each device.
Another problem that Adobe faced was software piracy. With the advent of Cloud Computing, unlimited storage space, and increase in bandwidth and network speeds, it is now much easier to distribute software online, without the use of any CDs or other physical devices.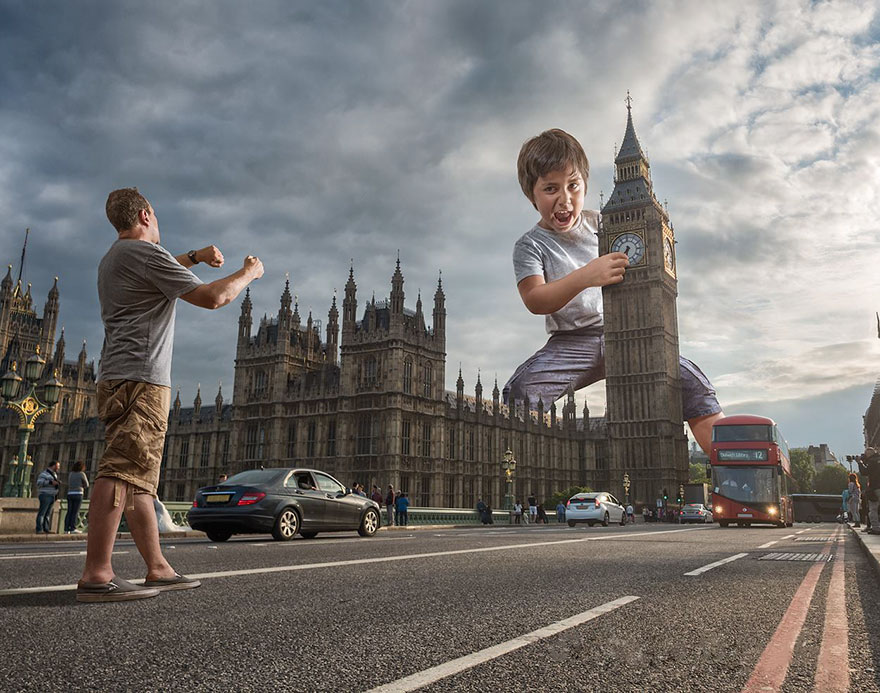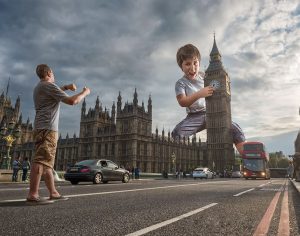 Buy Adobe Photoshop CC Edition Online
Now it is possible to Buy Adobe Photoshop, or other Adobe software products online, easily.
Simply visit the Adobe Software Website, and you can get the latest Adobe Software here.
Adobe now sells you an online software, and you can download it anytime, with your subscription. You can pay for your Adobe Photoshop on a monthly basis, or a discounted annual package price.
The Creative Cloud Photography plan with Lightroom CC, Photoshop CC, and 20 GB of Cloud Storage currently retails for only SGD 13 per month.
The Annual, Pre-paid license is only Singapore Dollars 156 for the whole year.
And you get to enjoy both Photoshop CC & Adobe Lightroom CC. If you are not familiar, Adobe Lightroom CC is a boon for Photographers. Now they can touch up the White Balance, Brightens, Contrast, Colour Cast, ISO, Aperture, and even do lens correction  in bulk, on hundreds of photos at the same time, quickly and easily with Lightroom software.
And you get it for free, with the Adobe Photoshop CC license.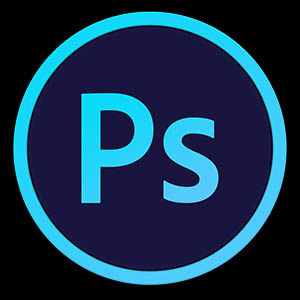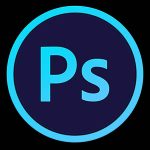 It is better to get both Photoshop & Lightroom CC. Once you begin to use it, you will get hooked to both software, and would not be able to live without these amazing pieces of software.
But don't take my word for it. Go ahead and try it out. You will be astonished at what the today's Adobe Photoshop & Lightroom software can do.
Once again, the link to purchase Adobe Photoshop is here. Buy it now. With an instant purchase, you can be installing and playing with them within minutes!
Cheers,
Intellisoft Training – Providing quality Adobe Photoshop Training Classes in Singapore – With WSQ Funding, SDF Funding. Plus Singaporeans get to use their SkillsFuture Credits for the Adobe Photoshop training in Singapore too!