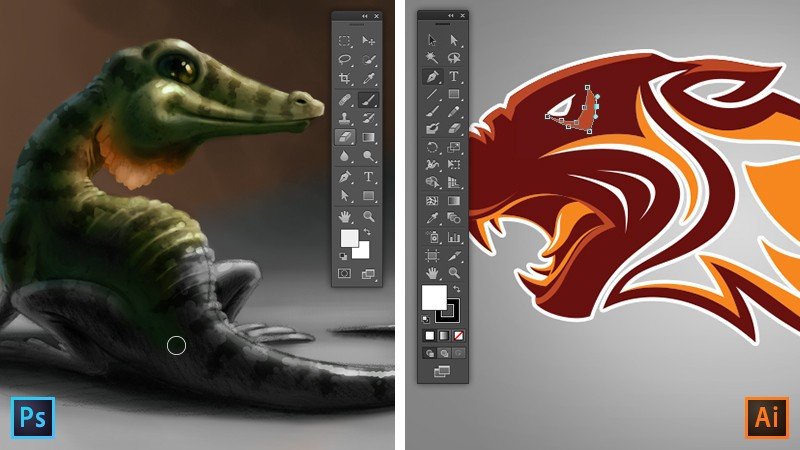 Photoshop and Illustrator are two of the massively popular graphics tools used in the creative industry. Both are fabulous and utilized strongly by photographers, designers and illustrators all over the world. But even though they are both image-editing software there are a lot of differences which can define the efficiency and effectiveness of your work.
For today, let's discuss both Photoshop and Illustrator to give you a clearer path towards which program suits your need better, even though both are easy to learn & use. Question is Photoshop or Illustrator?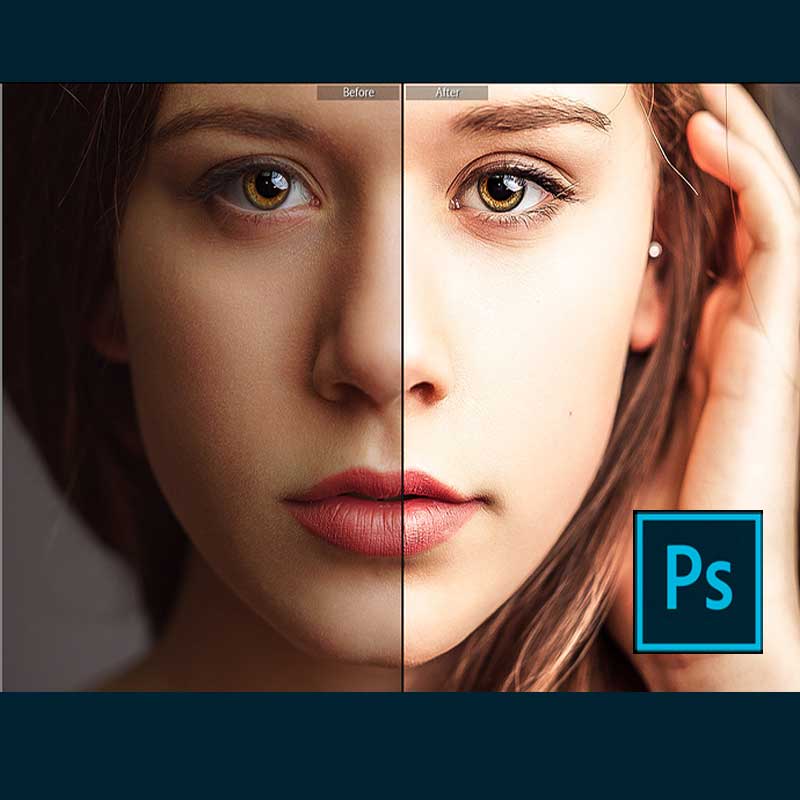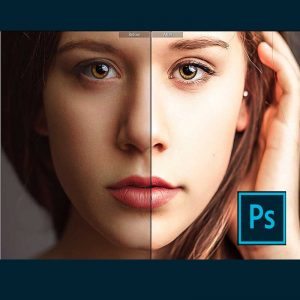 First, the Adobe Photoshop is the most popular program under Adobe Creative Suite and was first developed for photographers to edit & create photos based on pixels – raster-based imaging. As a result, you can still manage to have a smooth edit in between of the pixels. 
Moreover, Photoshop uses pixels which are the smallest controllable element of a picture represented on the screen, meaning you will be able to have complete control of your project editing pixel by pixel. Lastly, it has a large variety of editing and filters that you can play with to get different effects.
However, Photoshop is not the best tool for logo designs as these images created are pixel based which may affect the quality of the image as you zoom in and the square pixel will be visible. 
In conclusion, Photoshop looks like the best but is not for all types of artwork and design.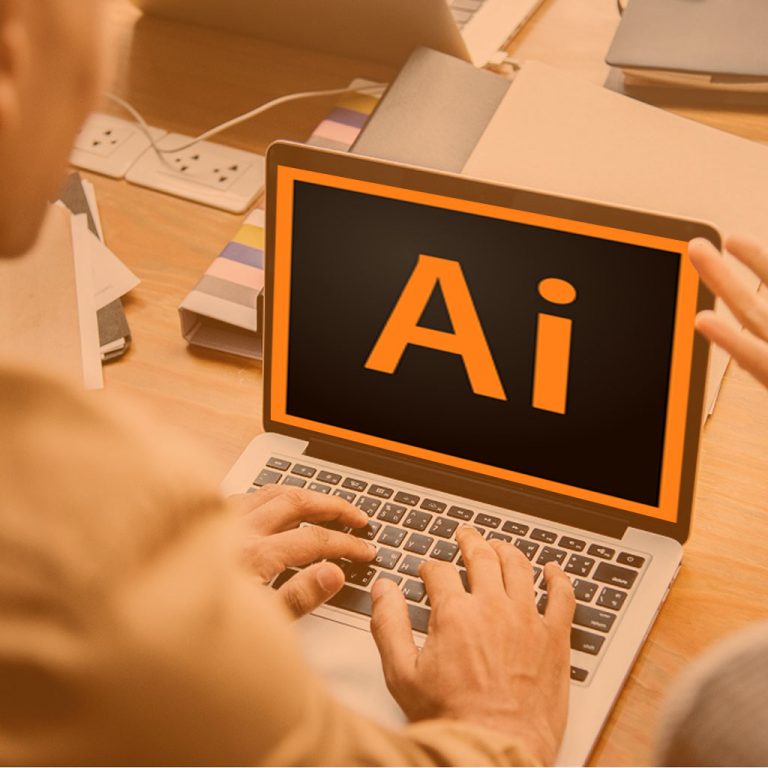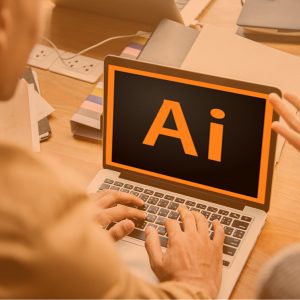 Meanwhile, Adobe Illustrator is used by both artists and graphic designers to create vector images. Illustrator uses vectors which are made up of points, lines and curves that maintains its capacity even when you zoom it. As a result, it is ideal if you are working on logos, illustrations & fonts especially if it must be printed in huge sizes as it doesn't affect the quality especially in terms of edge fidelity when printed on large scale.
          Similarly, Illustrator also has limit to certain filters and editing. Plus, making pixel based drawings is not the best in Illustrator.
In conclusion, Illustrator is limited photo editing features too, as it deals with structural edits.
Here are Key Differences between PhotoShop & Illustrator
 
Adobe Photoshop
 Adobe Illustrator
Base
Pixels
Vector
Images Created
Raster based Images
Vector Based Images
Editing & Filter
Tools
Versatile
Limited compared to Photoshop
Printing Capacity
Limited due to edge fidelity
Unlimited as illustrator uses
vectors
Work Area
Can work within workspace
Can work outside the workspace
Selection
Area Selection
Object Selection
Layers
Contain Single Object
Layers contain multi object
Artboard
Multiple
Single canvass
Clipping Mask
Below the object
Above the object
Field of use
Photo retouching
Digital Painting
Web designing
Major Graphic Designing
Logos
Icons
Graphic Designing
Business cards
In conclusion, Photoshop or Illustrator? 
Honestly, it really depends on what project you will be using. 
For vector based photos, we would suggest you to come use Illustrator, not only that it is more "fluid" when it comes to illustrations, it is also good for intricate logo designs which you may require. 
On the other hand, if you are making collage, magazine covers with images readily available, go for Photoshop. It enhances your images making a smooth edit in between images. 
With this information, it becomes easier to choose which tool works better for
you. But don't take my word for it. Go ahead and try both. They are pretty easy
to learn. And at Intellisoft, we offer short training programs for you to learn
it step by step.
Learn more on how to use Photoshop and Illustrator with Intellisoft Training.
You can tap on WSQ Grant for learning Photoshop and get up to 90% of the course fees funded by the Government. Individuals can use their SkillsFuture credits. Companies can claim Absentee Payroll & can tap to SFEC Funding to claim up to 90% of out of pocket expenses.  
Contact us for more information. Our friendly staff will gladly assist you.