ICDL Data Analytics Foundation: Excel & Power BI Training Course
Learn
PowerBI Dashboards
Data Analysis
Pivot Tables
PowerBI Timelines
PowerBI Slicers
PowerBI Visualizations
To Share PowerBI
The Data Analytics Foundation training course provides essential knowledge &  skills to analyze data with modern tools. Statistical Analysis, Excel Pivot Tables, Power BI Data Visualization are used to analyze big data from a diverse source set. 

A great course for Beginners to learn Data Analysis with the #1 Business Intelligence tools: Microsoft Power BI & Microsoft Excel.
Data Analytics make it easy to understand the past data, forecast future trends, helping you make sense and decide on the Best course of action, with our Step-by-step, Practical, Hands-on training!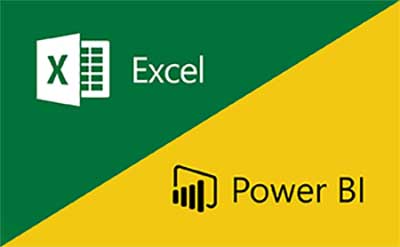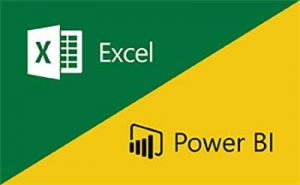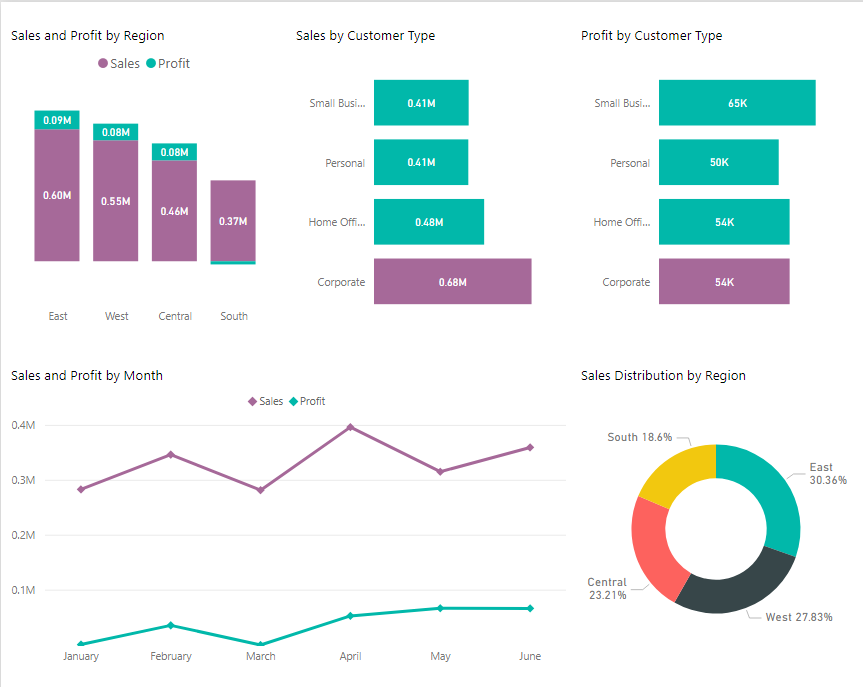 PowerBI Bar, Line, Column & Donut Charts
The ICDL Data Analytics With Excel & Power BI training teaches you how to get started into Data Analysis, use Statistical techniques in Excel, create Pivot Table Reports, and Visualize Data with Power BI Dashboards easily.

This course provides essential knowledge and skills relating to data analytics concepts, statistical analysis, data set preparation, data set summarization and data visualization successfully.
You will gain expertise in analyzing production data and chart future course of action confidently with these sophisticated Data Analytics Tools
Our objective is to train you to  be able to perform the following Data Analytics Tasks well:
Understand the key concepts of data analytics in business.
Understand and apply key statistical analysis concepts. 
Import data into a spreadsheet and prepare it for analysis using data cleansing and filtering techniques.
Summarize data sets using Pivot tables and Pivot charts.
Understand and apply Data Visualization Techniques & Tools.
Create and Share Interactive Reports & Dashboards with the Best Data Visualization Tool – Power BI.
HIGHLY Recommended for People who want to Upgrade themselves & Move to the Next Level.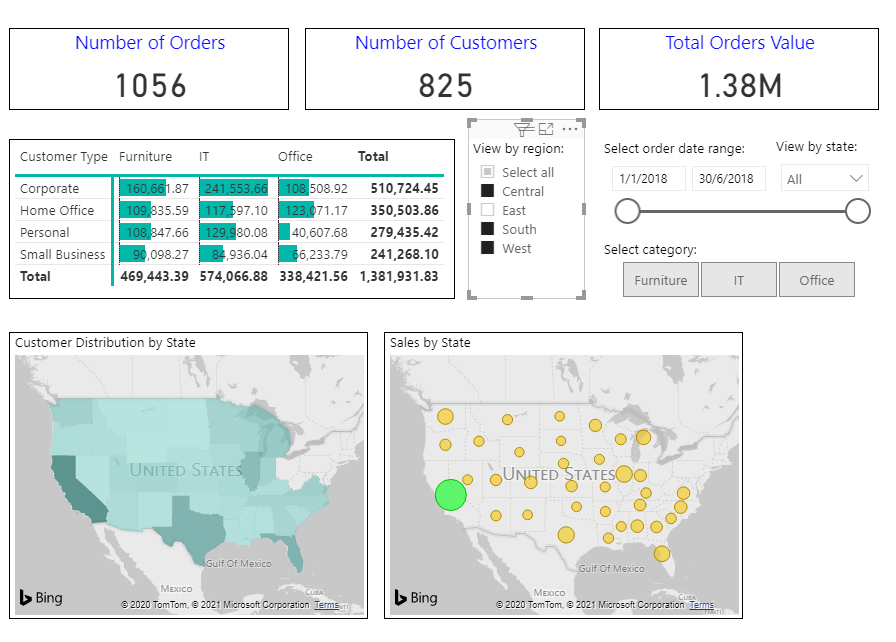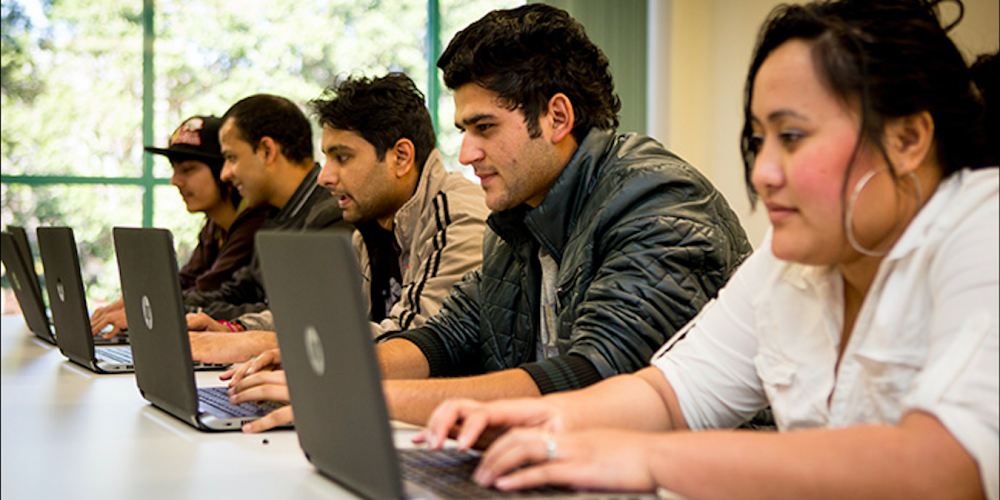 Need a Course Brochure?
We'll send you one!
ICDL Data Analytics Foundation Certification With Excel & Power BI
Type of Data Analytics
Business Benefits
Data Analysis Process
Data Protection Considerations

STATISITICAL ANALYSIS
Summary Statistics Introduction
Measures of Central Tendency
Calculating Central Tendency
Measures of Variation
Calculating Variation

IMPORTING DATA SETS
Importing Data Sets
Importing from Text Files
Importing from Spreadsheets
Importing from Websites
Importing Data from Database Tables

SHAPING DATA SETS
Removing Duplicate Data
Validating Data Using VLOOKUP
Validating Data Using IF
Extracting Values Using Text Functions

FILTERING DATA SETS
Formatting Data Sets as Tables
Using Table Slicers

PIVOT TABLE DATA AGGREGATION
Summarising Data Introduction
Changing Aggregation Methods
Displaying Multiple Aggregation Values
Using Built-in Calculations

PIVOT TABLE FREQUENCY ANALYSIS
Grouping Data, Time and Numeric Data
Create Custom Groups
Ungrouping Data
FILTERING PIVOT TABLES
Using Report Filters
Using Pivot Table Slicers
Using Timelines

USING PIVOT CHARTS
Inserting Pivot Charts from Pivot Tables
Creating Pivot Charts from Tables

DATA VISUALIZATION TOOLS
Key Features of Data Visualization Tools
Data Visualization Tools Setup Visualization Tool Environment
Importing Data Sets from Spreadsheets

CREATING BASIC DATA VISUALIZATIONS
Creating Table Visualizations
Creating Chart Visualizations
Enhancing Visualizations Using Conditional Formatting
Enhancing Visualizations
Using Visual Level Filters
Creating Visualizations Using Maps

CREATING ADDITIONAL DATA VISUALIZATIONS
Creating Visualizations to Measure Progress
Creating Card Visualizations
Creating Matrix Visualizations
Adding Interactivity Using Slicers

PUBLISHING AND SHARING
Creating and preparing to Share Reports
Publishing and Sharing Reports
Creating Dashboards
Sharing Dashboards
Good Design Practice
Evaluating Results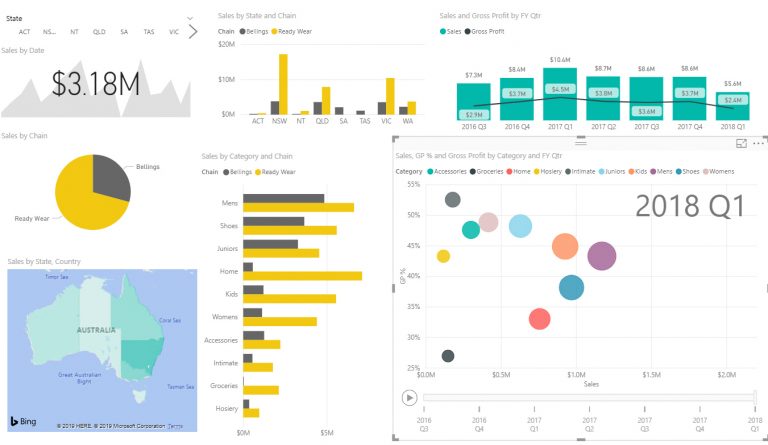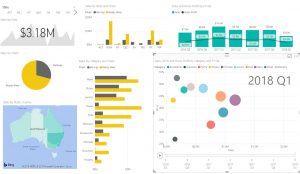 Course Duration:  2 Days full days 
Course Timings: 8.45 am – 5.45 pm
Target Audience: For beginner in Data Analytics, or even complete newbies to Power BI.
You will learn the initial steps in understanding and analyzing data, use statistical analysis, import large datasets from Excel, Websites or Databases, shape data with formulas & functions, aggregate it with Excel Pivot Tables, create Frequency Distributions and finally create Dashboards to visualize it with amazing charts in Power BI.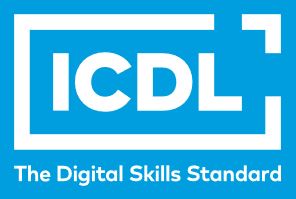 Prerequisites: Basic knowledge of PC skills, Microsoft Excel, Windows and an open mind, interested to explore and learn new things. Prior knowledge of Power BI is not required.
Certification: Successful trainees will receive the internationally recognized ICDL Certificate upon completion of the course. This certificate is administered by ICDL Singapore.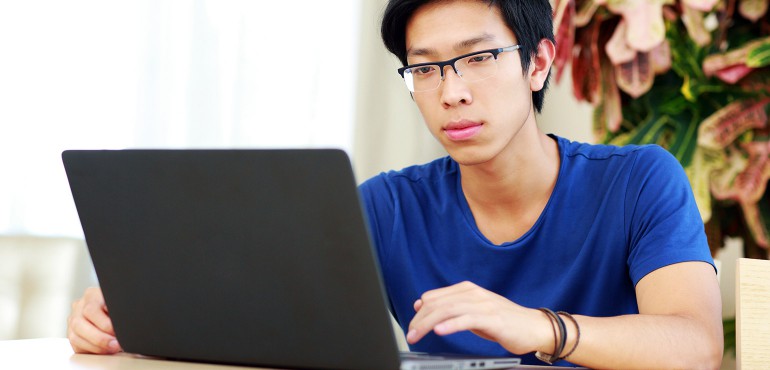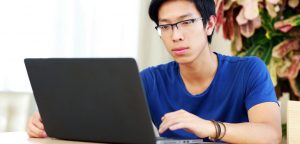 Learners' Profile:
Any learner with a basic proficiency in reading, writing, and understanding English, basic knowledge of Excel can pick up the Data Analytics Skills with Power BI
We look for participants with Secondary education as a per-requisite
Participants should have completed the Basic PC Skills training, Basic Excel Training and be familiar with Windows operating system.
What Our Happy Participants Say
Our trainer was extremely patient in helping the slow learners. The session was interesting & learnt so many ways to analyze data
– Boon Khing
I liked the Data Analytics training immensely. There were lots of hands-on practice sessions and we created several Visualizations & Pivot Tables easily. Must Attend!!!
– Sarah Tan
Great introduction to Data Analytics For Beginners and how it can be used for analyzing any data in Excel or Power BI. Use of Statistical techniques makes it a plus to attend.
– DHL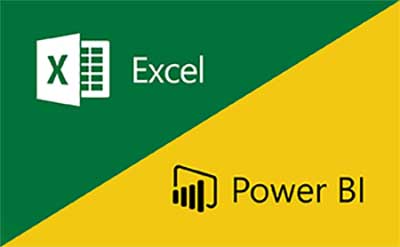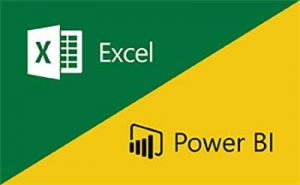 Learn With Intellisoft & Boost Your Career

How to Register for Data Analytics Training in Singapore?