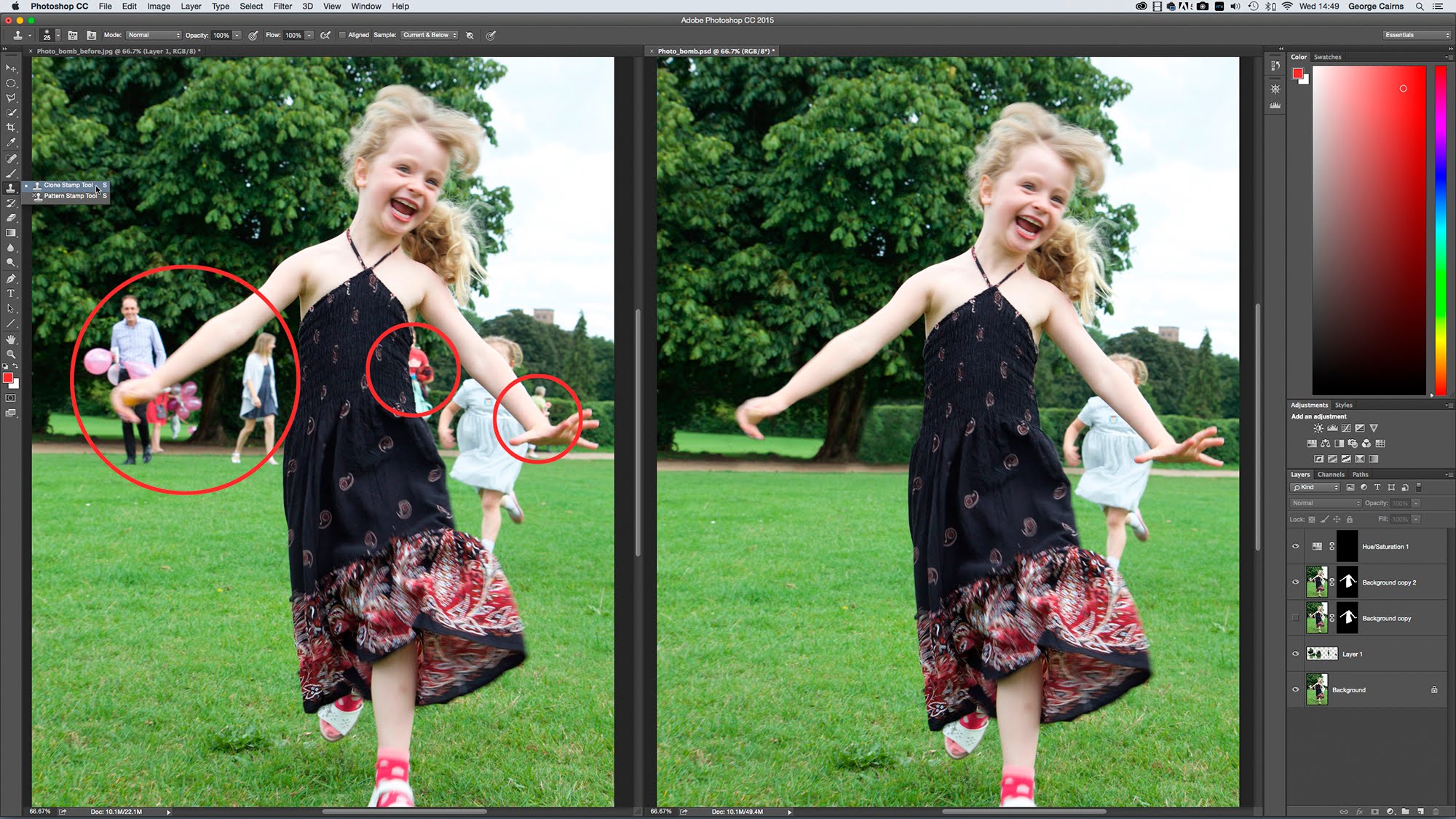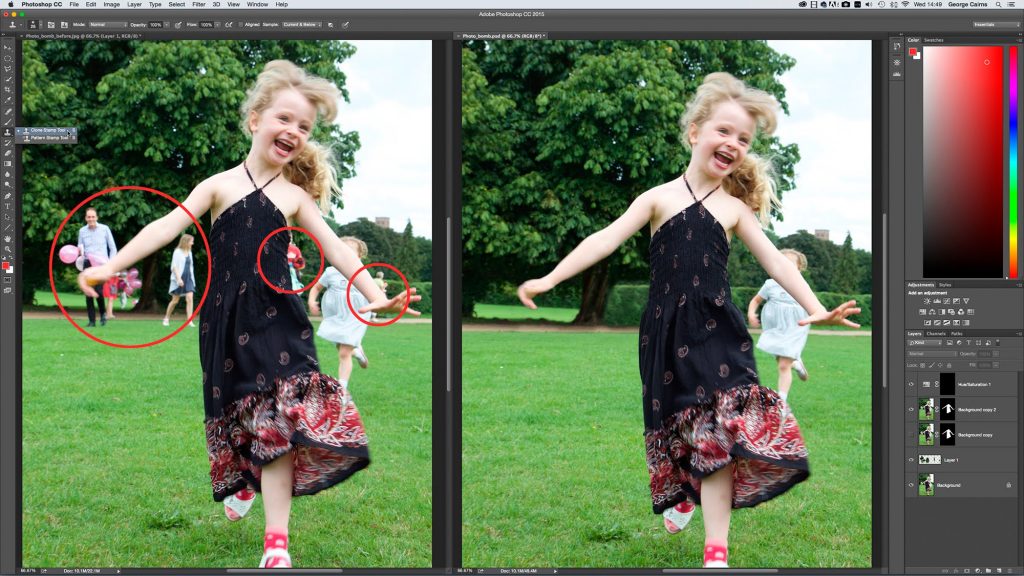 Adobe Photoshop is often used to remove messy backgrounds, or to separate the subject from the background, and place it elsewhere in another photo or background.
Here we are showing you several interesting ways to remove the background pretty quickly in Photoshop.
Learn Simple and easy way to use tools in Adobe Photoshop Training.
The first is a video by Chris from Spoon Graphics, where he does a great job of showing you the multitude of options available within Photoshop to remove the background.
Remove the Subject from Background in Adobe Photoshop
Watch this video to go through this options…

Some simple, quick and dirty selection tools and methods are:
The Magic Wand Tool
Eraser Tool
Quick Selection Tool
Professional methods to remove backgrounds are:
Tonal Selection
Manually draw the selection
Color Range
Layer Masks
Refine Edge Tool
Here's another video which uses the color range to remove the tree from the sky and the background.
Learn Simple & Easy Tricks for for using Lasso Tool, Magic Wand Tool, Eraser Tool, Quick Selection Tool, Healing Brush tool, Clone stamp Tool, Blur Tool, Color Picker Tool, Cookie Cutter Tool, Content-Aware move Tool and many other tools provided at Intellisoft Training in Singapore with up to 90% Grants.
Learn Adobe Photoshop Training to create your own picture with more effective and enhancing method. Photoshop Elements provides you a toolbox in Quick and Expert modes to help you work on your photos. You can use the tools in the toolbox to select, enhance, draw, and view images.
We teach many of these simple methods in our 3 Day Photoshop class in Singapore too. 
Please Register your class at Intellisoft Training with Eligible Grants.
Hope you can join it and learn them too.
Cheers,
Vinai Prakash