Cloud Computing is one of the fresh & fast growing industry we have today.
This makes a Cloud Engineer become one of the most well-paid jobs today. Why?
The demand of businesses converting their operations from in-house servers to the Cloud are increasing rapidly. This raises the demand for people who knows Cloud Computing inside out, & are able to demonstrate a strong interest & competence in it.
This is a fresh, fast growing industry. Technology has been used well. As a result, businesses that are converting to Cloud are gaining more benefits than before. Let's take a moment to find out what Cloud Computing is.
To start, The term Cloud Computing is often used to describe the usage of Internet-connected remote servers to store, manage, and process data, instead of using local servers or personal computers.
Simply put, Cloud Computing is the delivery of computing services—including servers, storage, databases, networking, software, analytics, and intelligence—over the Internet ("the cloud") to offer faster innovation, flexible resources, and economies of scale. You typically pay only for cloud services you use, helping you lower your operating costs, run your infrastructure more efficiently, and scale as your business needs change.
Instead of buying your own physical data servers, you can now access technology services such as databases on a need basis. Many big companies like Amazon are providing such services through their Amazon Web Services (AWS),  Microsoft Azure & Google Cloud.
Organization in any industry are using the Cloud variety of these simple and complex cases:
Creating Data Backup remotely and uploading in the cloud,
Disaster Recovery to ensure that your PC is completely protected.
Creating Virtual Desktops
Conducting Software Development & Testing
Big Data Analytics
Building Customer Facing Web Applications and many more…
In every application, Cloud Computing can be useful in both new or old, and even emerging industries: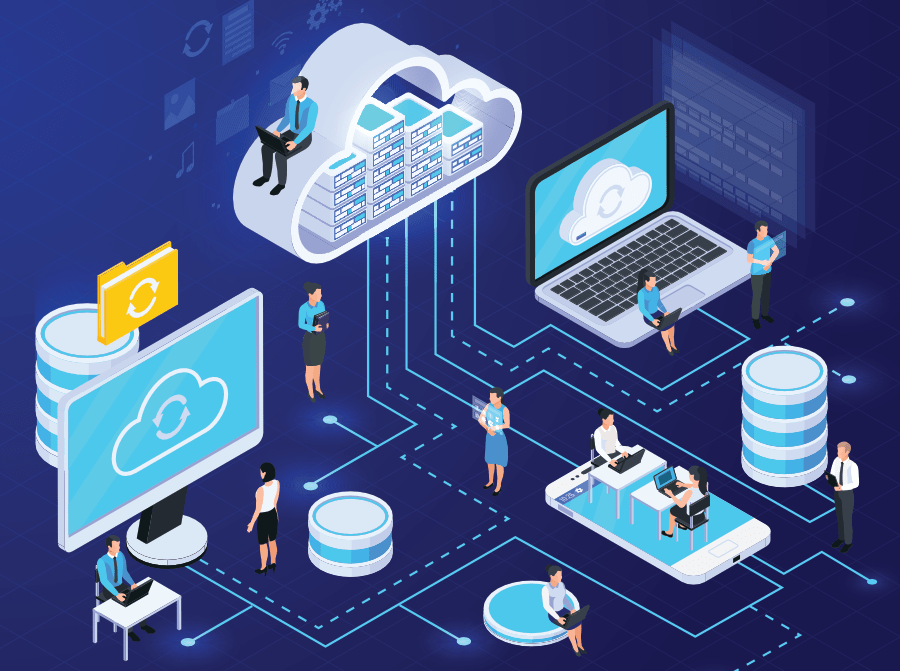 Use of Cloud in HealthCare
For Instance, in the HealthCare, Cloud is used to develop a more personalized care for patient such as consultations, follow ups, checklists, medication issuance, appointment organizing and many more…
Financial Industry
Cloud is used in the Financial Industries to develop a more secure environment extending in early to real time detection of fraud, scams and more. It can be used to centralize the entire company's operations, customer service, finances, employee welfare, HR, marketing in a central cloud. A private cloud can be setup for added security too.
Software Development Industry
Game makers use the cloud to deliver online games in all parts of the world in a matter of minutes in impeccable speed lessening the time & effort compared to doing it without Cloud. Today 3D multi level and multi player games can be played in real time, thanks to the Cloud.
Research Industry
Collating a data through out time can increase the need of space & the risk of losing important data along the way which does not happen in Cloud. Generally, Cloud is well used in storing & accessing big data available for your use efficiently.
These are only few of the industries that well benefited in using the Cloud.
Moreover, more and more business is converting to cloud because as to compared to on-premise, there are much more benefits when using the cloud like below:
On Premise

Cloud

Scalability

Cost More, Less Options

Leads to Heavy Loses, Infrastructure & Maintenance

Cost less, More Options.

Easy to Scale up or Scale Down.

Storage

Lots of Physical Space Needed + Maintenance

Offered by Cloud Service Provider, less maintenance needed

Data Security

Less with more supervision

More with less supervision

Data Recovery

Less, long time

Robust
Cloud computing is a big shift from the traditional way businesses think about IT resources.
To give you a better insight, here are two common reasons organizations are turning to cloud services:
Cost
Cloud computing eliminates the capital expense of buying hardware and software and setting up and running on-site data centers—the racks of servers, the round-the-clock electricity for power and cooling, and the IT experts for managing the infrastructure. It adds up fast.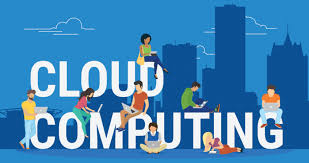 Speed
Most cloud services are provided self service and on demand, so even vast amounts of computing resources can be provisioned in minutes, typically with just a few mouse clicks, giving businesses a lot of flexibility and taking the pressure off capacity planning.
With these highlighted benefits, businesses in all industries are coming for the cloud making the Skillset for this industry on higher demand. You can benefit from Cloud Computing too.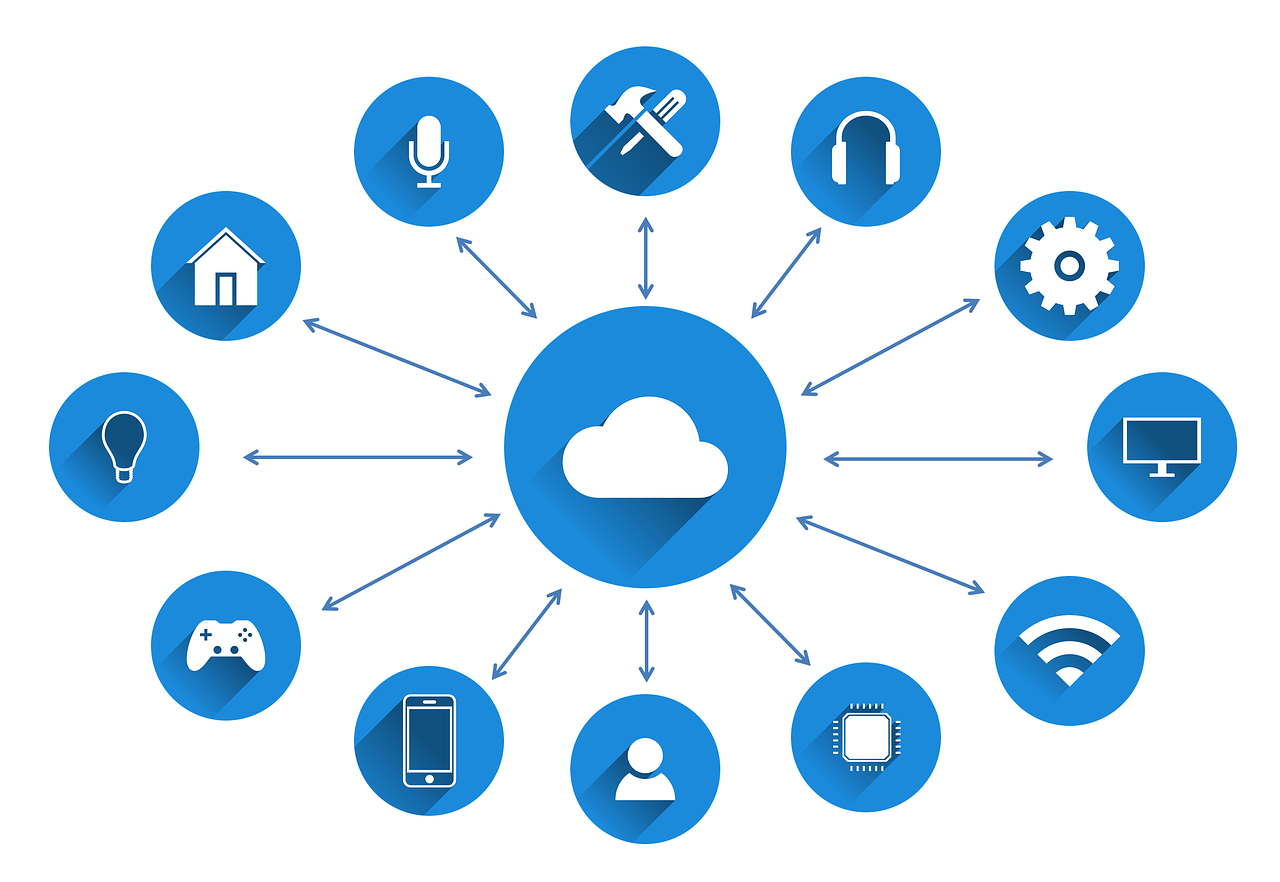 Intellisoft Offers the insight to Cloud Computing. If you are planning to know more about Cloud, or go into this exciting and new career of being a Cloud Engineer, this is one of the best skills to acquire.
Moreover, this training provides you the grasp of the basic knowledge you need to learn on Cloud to get started and explore your interest areas in this vast, new, and exciting field.