✔ Internet of Things Training: Here's What You Need to Know!
What is Internet of Things? It's almost like air, IT'S EVERYWHERE. Let me enlighten you as to what its products are.
Back in the old day, everything was primitive, even snail mail is now considered as primitive.
Our technology today like Wireless Earphones, Alexa, Siri, Google Assistant, Electric Cars, 8K TV, Netflix, Cloud Storage & Working from Home was completely different compared to 5 years ago.
New and emerging technologies are making big leaps.
The future in 2025 will be a very different world. Our lives are easier and easier in some sense due to these emerging technologies.
We may not aware, but in present generation we are basically living with it. Have you encountered the term "SMART"? Smart homes, smart phones, smart gadgets and more!
Let me show you some examples, Smart houses generally make the house almost closed to the houses we saw in movies way back 2000s. Technology that controls from lightings, air conditioning, gas range, sound system, electric appliances and more that can be activated thru your phones, voice command or even a touch fr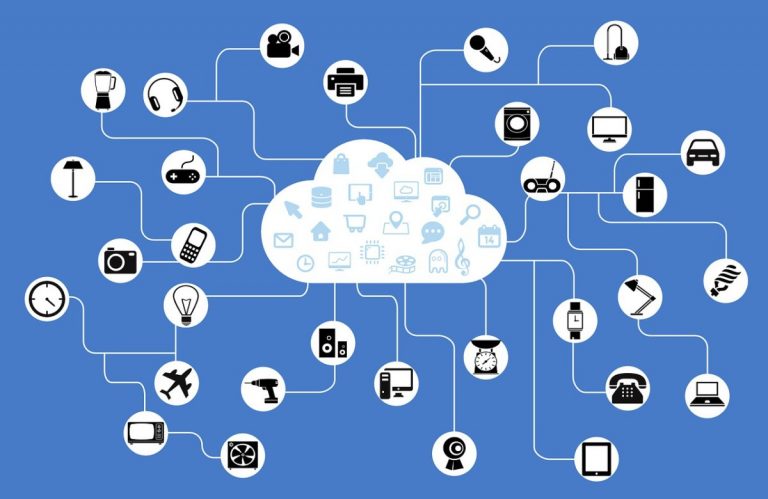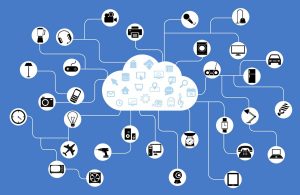 om your fingertips. Amazing right?
Another thing is the smart CCTV system, from the normal installation of cameras around your home or establishment, it has now developed to remote viewing of real-time coverage in your phone anytime, anywhere. On top of that, you can save hours of recordings through your storage or cloud as data available for your viewing & use.
How about your gadgets?
Smart watches that can double up as an oximeter, pulse reader, step counter, even your ECG, GPS and it can even detect location if you are in trouble or accident and alert the authorities.
Smart clocks that can double as speaker & light sensor connected via Wi-Fi.
A smart car that has awesome features we never knew we needed – from driverless to fully convertible, comfortable, 4 wheel powerful car that has all the connectivity built in.
This is how the technology is utilized, for good use. These make our lives convenient for the better.
Tech savvy calls this Internet of Things. And to many people, this is the next frontier for emerging technology. It is our way to the Digital Revolution. This is the Skills You Need to Have. This is the industry that will "boom" in the coming years, even months.
What are the benefits of Learning Internet of Things?
This could open doors to New Business Opportunities.
Develop Capabilities to Predict & Act before the need arise.
Improve monitoring on existing strategies.
Increase Customer Dialog to assist client needs.
Improve Operational Processes.
In conclusion, if you are interested in enhancing their career options, build a better knowledge base, and be future ready can now be involved, You have to get this skills!
You can easily adapt into this uprising industry. Do not worry if you are not tech savvy. Learn the useful Tips & Tricks to easily get involved on the emerging technology that it brings. Take an insight of what Internet of Things is!
Intellisoft now launches our Internet of Things Training.  Learn and Understand how the Internet can be used in different areas to develop more convenience in the human way of life, in Just 1 Day.